It's hard to know where to begin when recapping my recent trip to Napa Valley. So much happened in so little time and I want to share everything! So buckle up – it's story time, kids!
A while back I was sitting in my office typing up notes after a session with a client. My phone buzzed and I got a notification on my computer of an email from the California Prune Board inviting me to Napa Valley… ​WHAT?! ​I got a little bit shaky and literally re-read the email 3 times to make sure it wasn't spam – it wasn't – this was the real thing!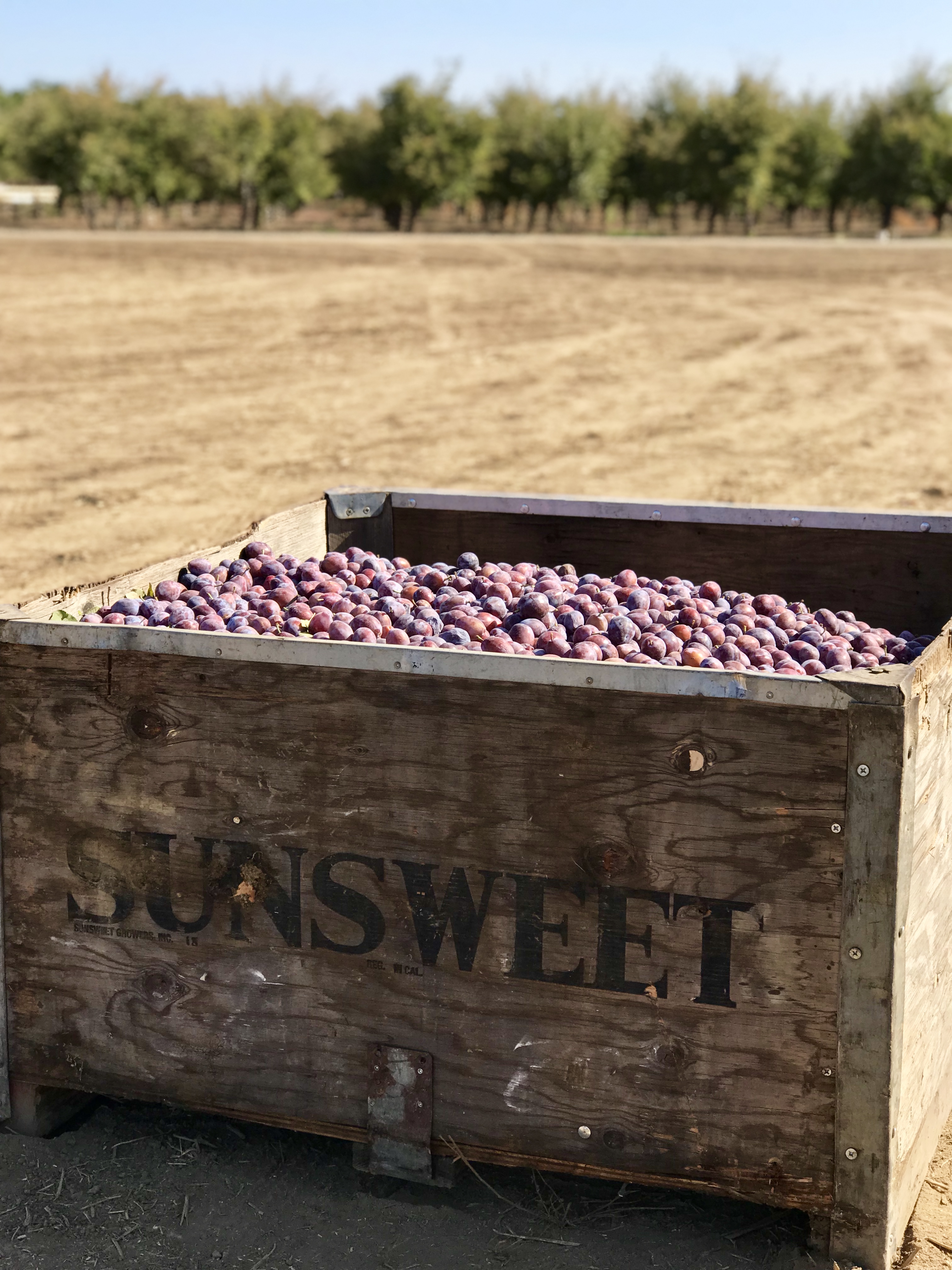 I was chosen to travel to Napa Valley with 17 other bloggers, foodies and nutritionists from all over the world to learn everything there is to know about prunes. Recently there has been a ton of research that shows how prunes are beneficial to bone health, heart health, and digestion. The issue though is that people don't really know how to incorporate prunes into their diets, and generally they don't really know how to cook with them either. Also, what I found both interesting and weird, is that prunes sort of have an old school reputation of being a food meant for senior citizens to keep them regular – it sounds funny even just writing that! Don't we all wanna be regular?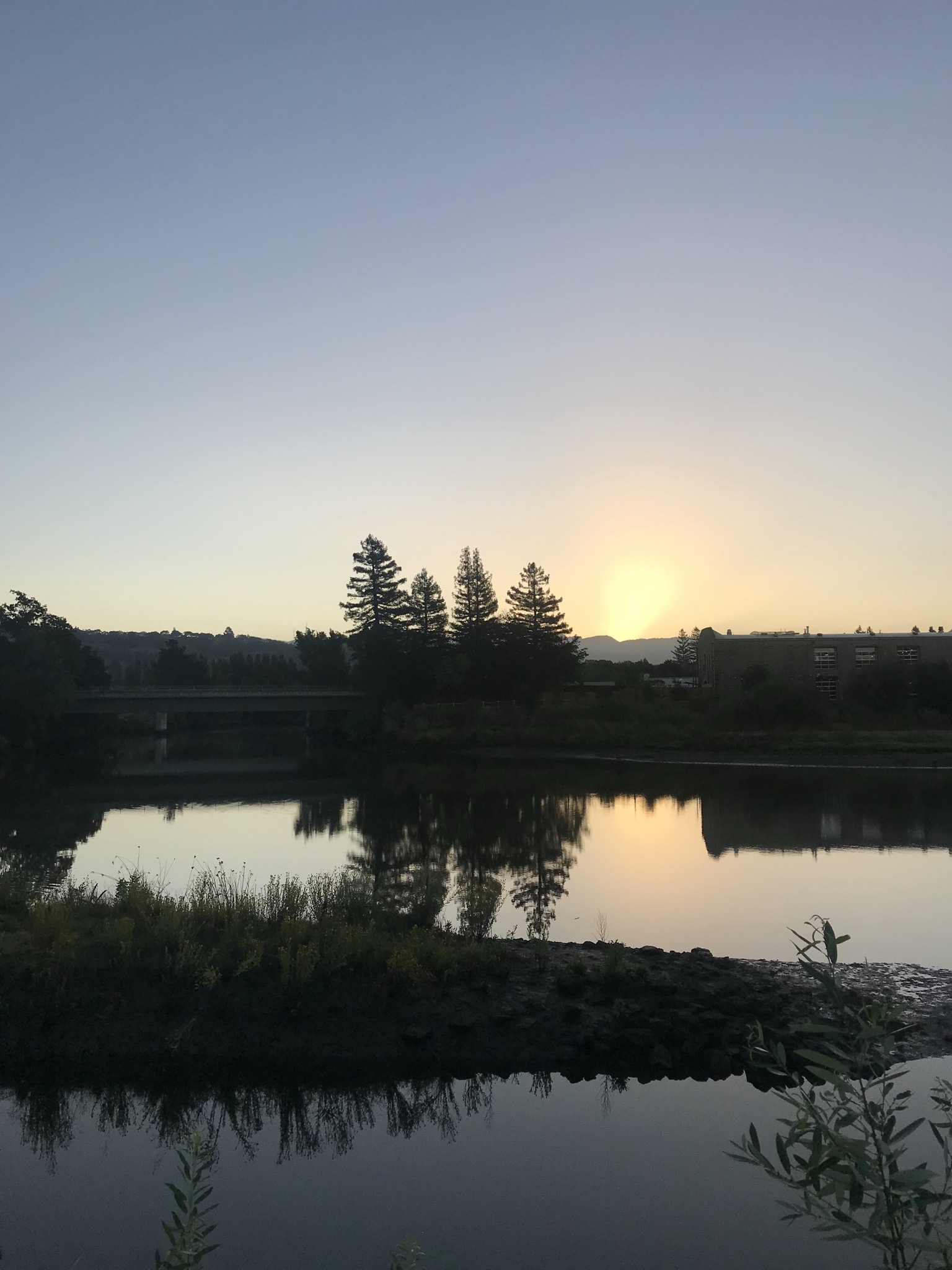 The trip to Napa would span 3 days and in that time we would visit orchards, compete in a cookoff at the Culinary Institute of America, learn the nutritional benefits of prunes from a dietitian, and partake in a taste testing experiment with chefs. The icing on the cake (​or the granola on the smoothie)​ is that I would get to meet and spend time with awesome people.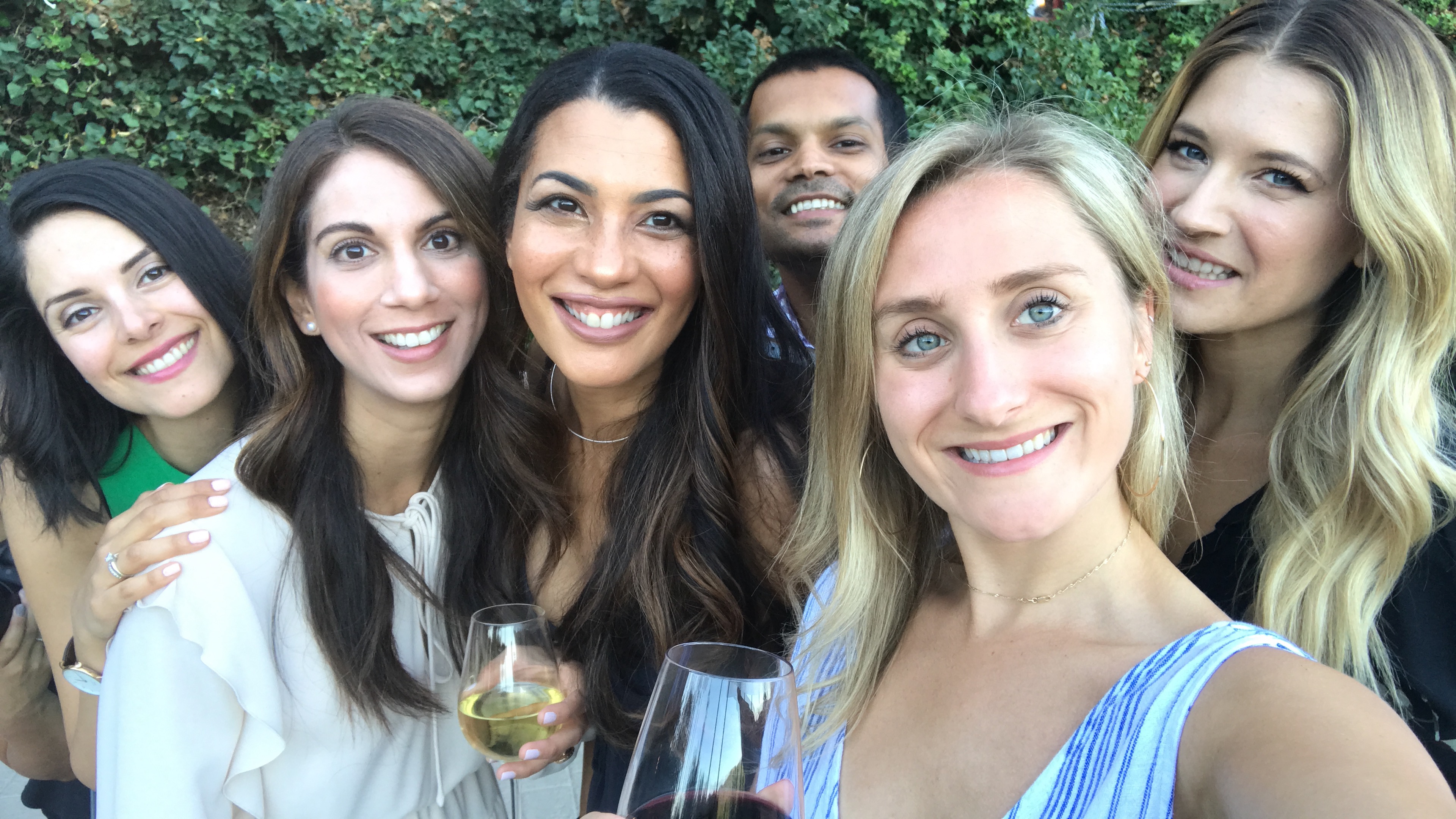 Well, needless to say, I jumped at the opportunity and off I went.
And it. Was. Awesome!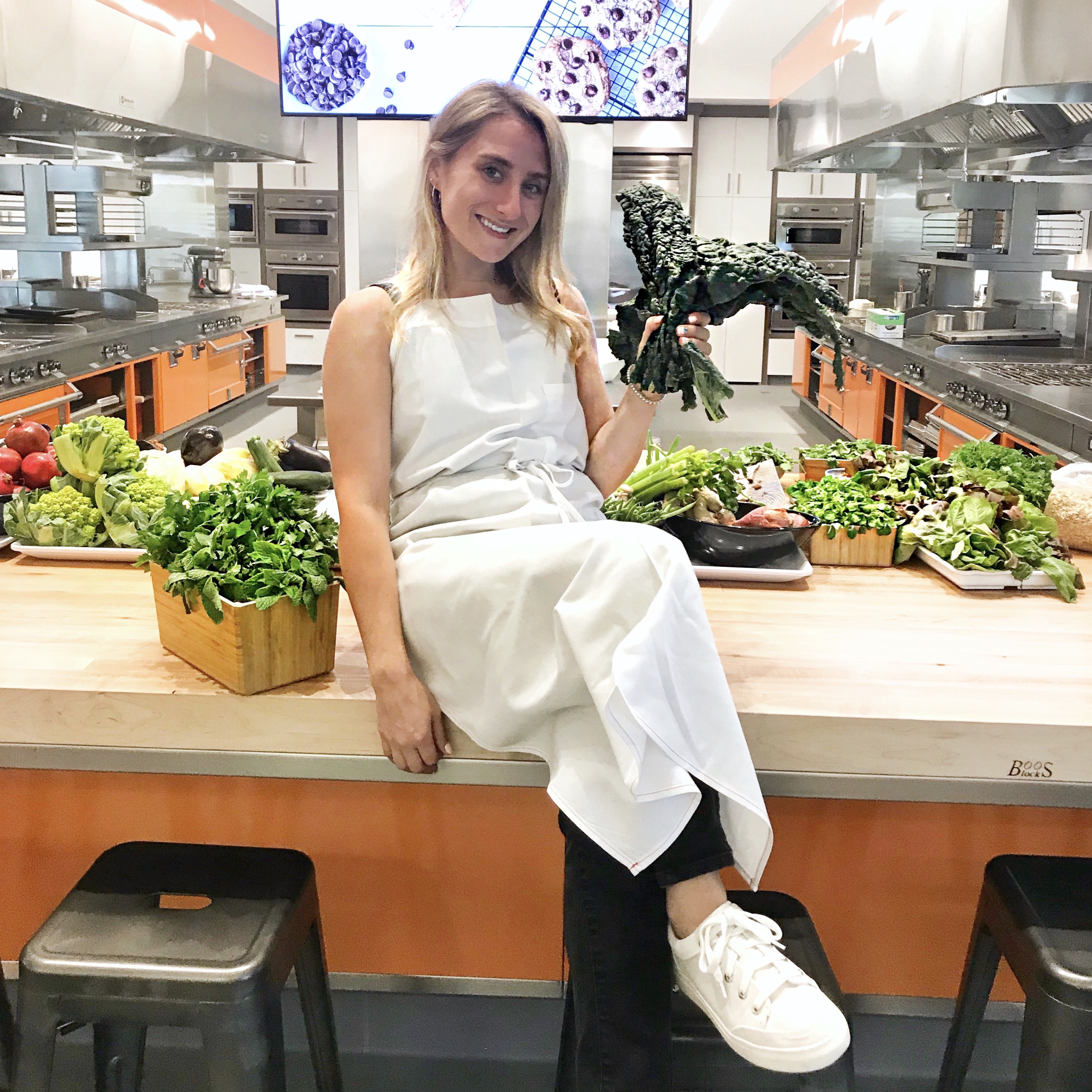 The Masterchef challenge at the Culinary Institute of American was so cool and so much fun. We were divided into groups of 4 and tasked to create recipes utilizing prunes in under 1 hour – ​I love some healthy competition​ 🙂 We took a pairing class where 2 chefs taught us how to flavour match using a variety of prunes. We met with a dietitian who shared some clinical research on California prunes (I ​loved​ this). We had a three-course lunch where each part of the meal incorporated prunes in some way, which was really cool to see and taste how versatile they really are! We also got to visit the orchards to see first-hand how prunes are harvested; from plums to prunes – yup – prunes are dried plums! And of course, we got to enjoy some signature Napa Valley wines along the way.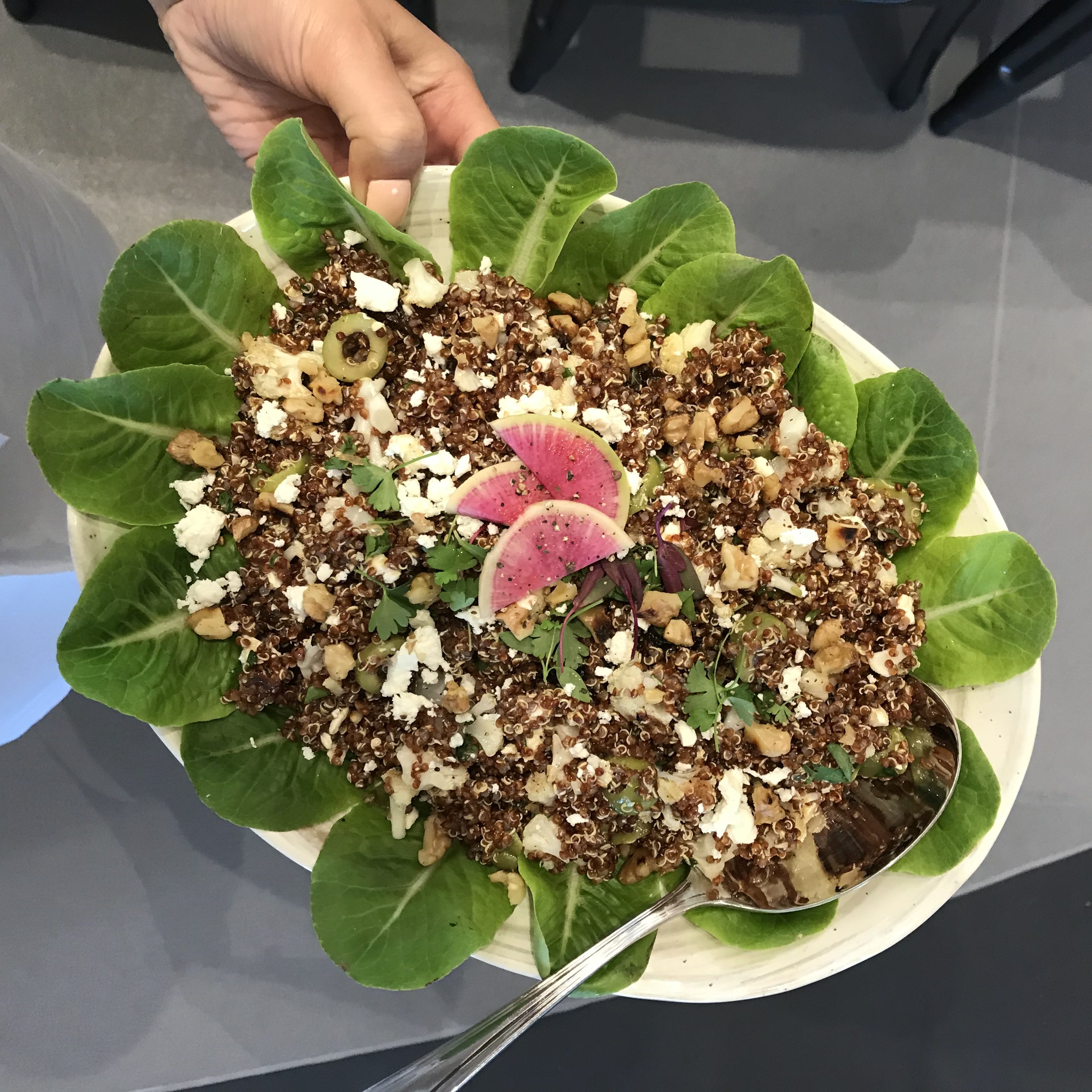 As a nutritionist, the real take home for me was the educational piece of the experience. The research I learned was all based off of California prunes, but most of the prunes we get in Toronto are from California, anyway. There always are, and will always be, new health trends, so it was cool to go back to the basics and be given a reminder that prunes are an easy, healthy, and readily available superfood that we should all be getting more of!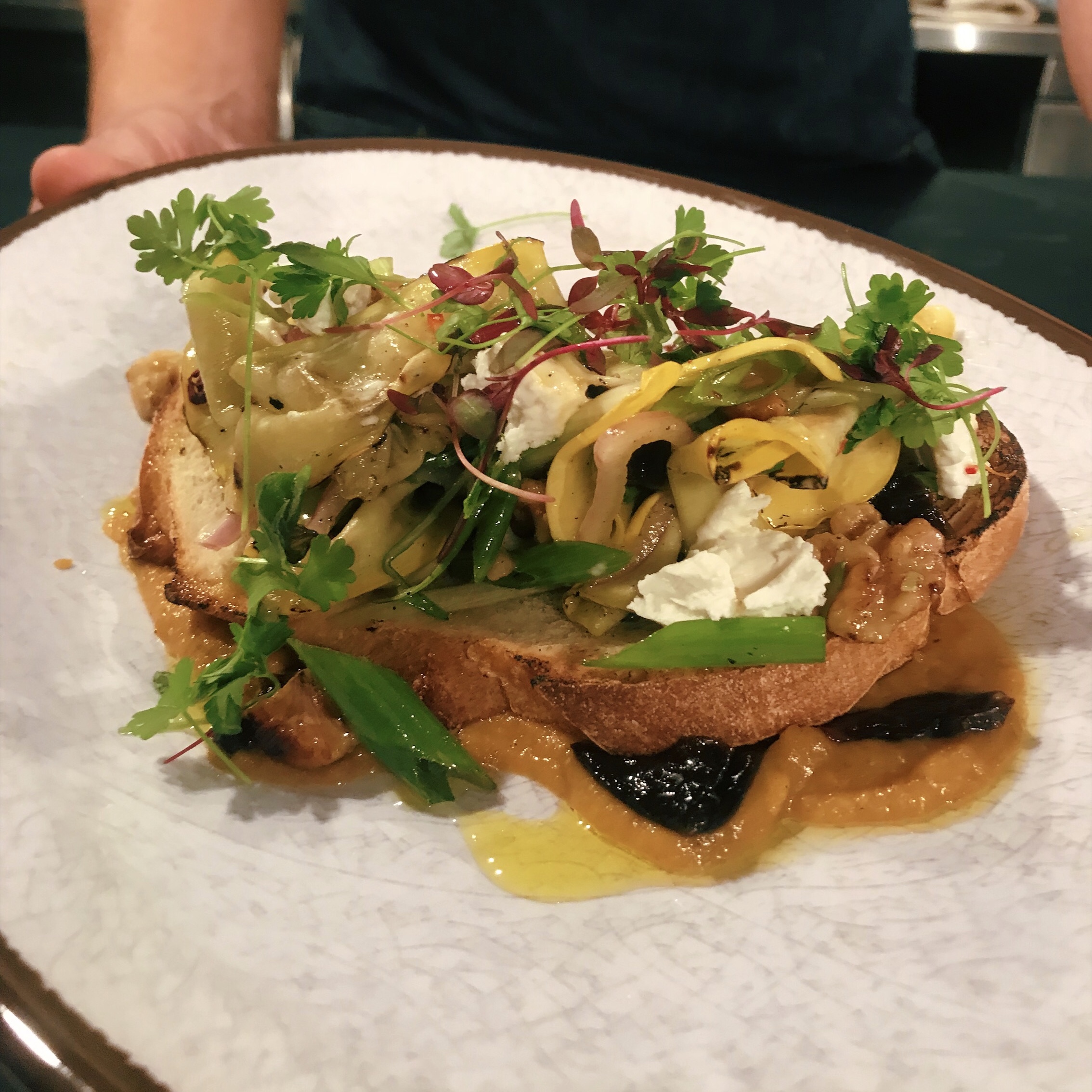 So here are 5 reasons why you should eat more prunes:
They actually taste good. But actually. They are naturally sweet! (For some reason I thought they didn't even taste good – but I was definitely proven wrong)

Prunes are full of fibre – hence, why they are amazing for bowel health and can prevent constipation!

They are low in calories – I don't typically count calories myself, but it's a common question that a lot of people ask. 5 prunes = 100 calories

5 California prunes per day helps slow bone loss in postmenopausal women

The fibre content helps manage blood sugar levels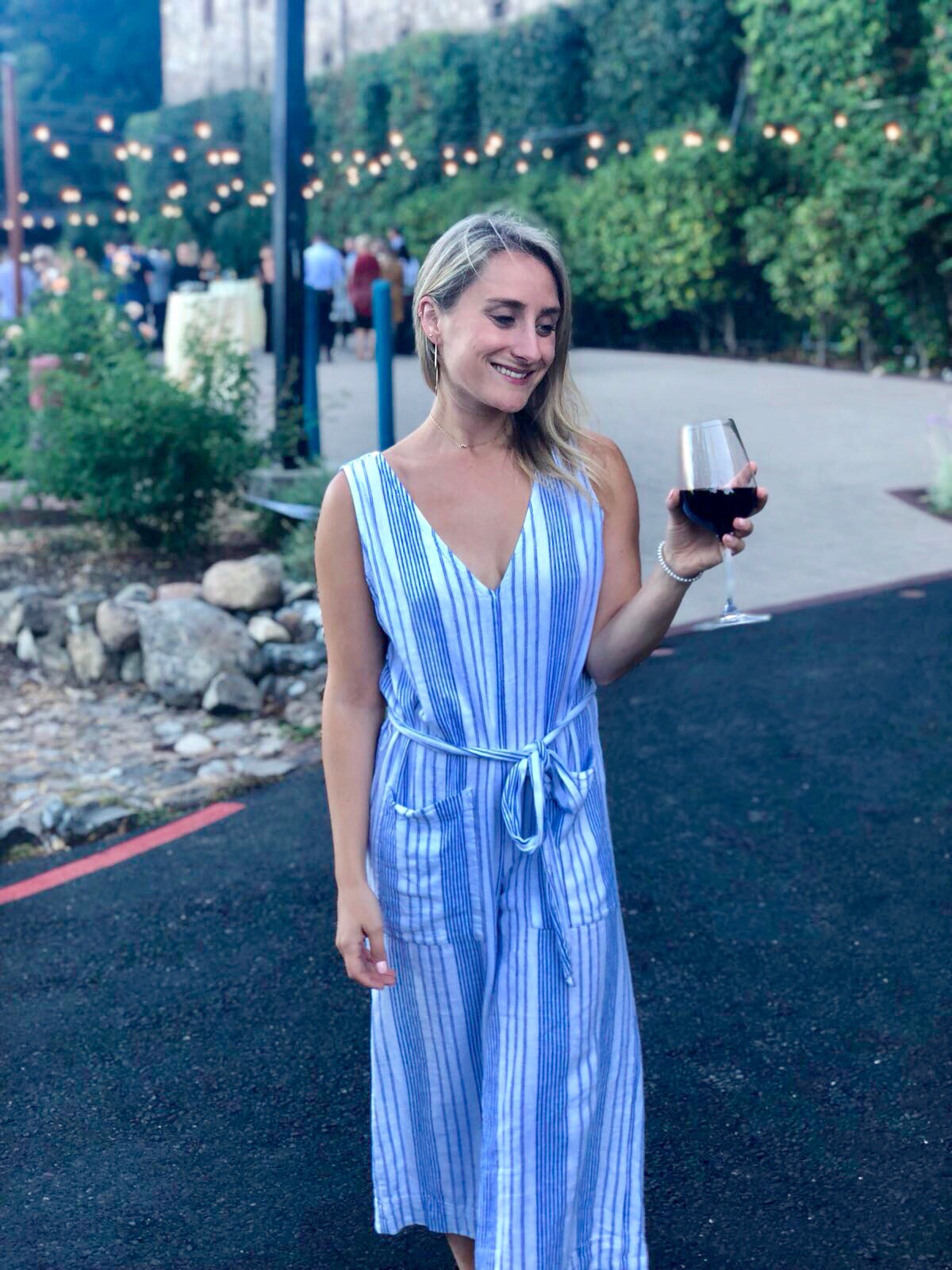 So there you have it! I know prunes kind of seem random – it's not really a food that gets a lot of air time. But if there is one thing I took away from this incredible experience, it's to keep some on hand for an easy fibre rich snack. Prunes will definitely become more of a staple in my pantry.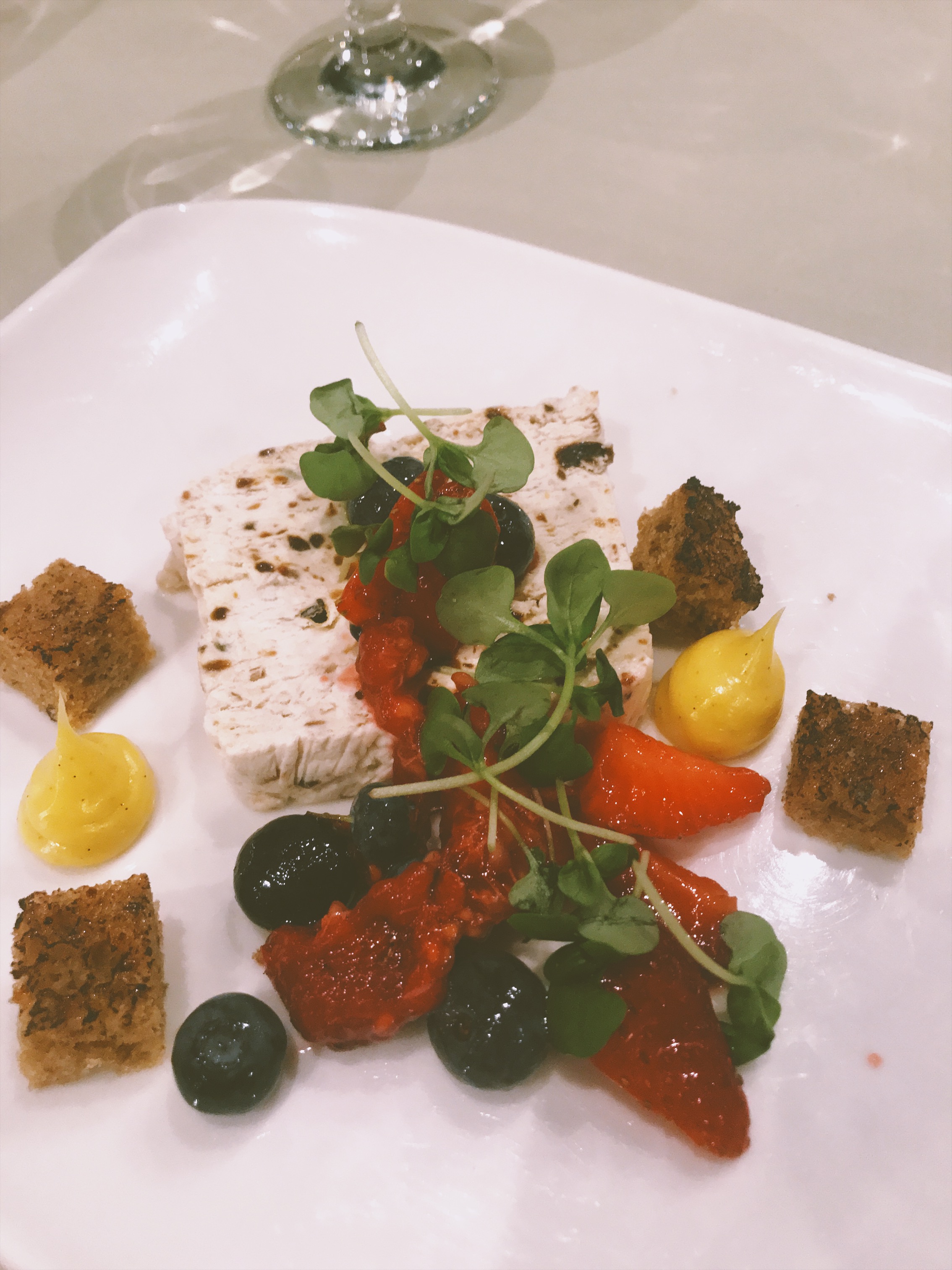 I wanted to make sure that I gathered enough information to come home and give you guys some real, applicable ways that you could infuse prunes into your diets. I learned all sorts of cool ways to cook with them, but I want to share with you what I think is more of a basic staple.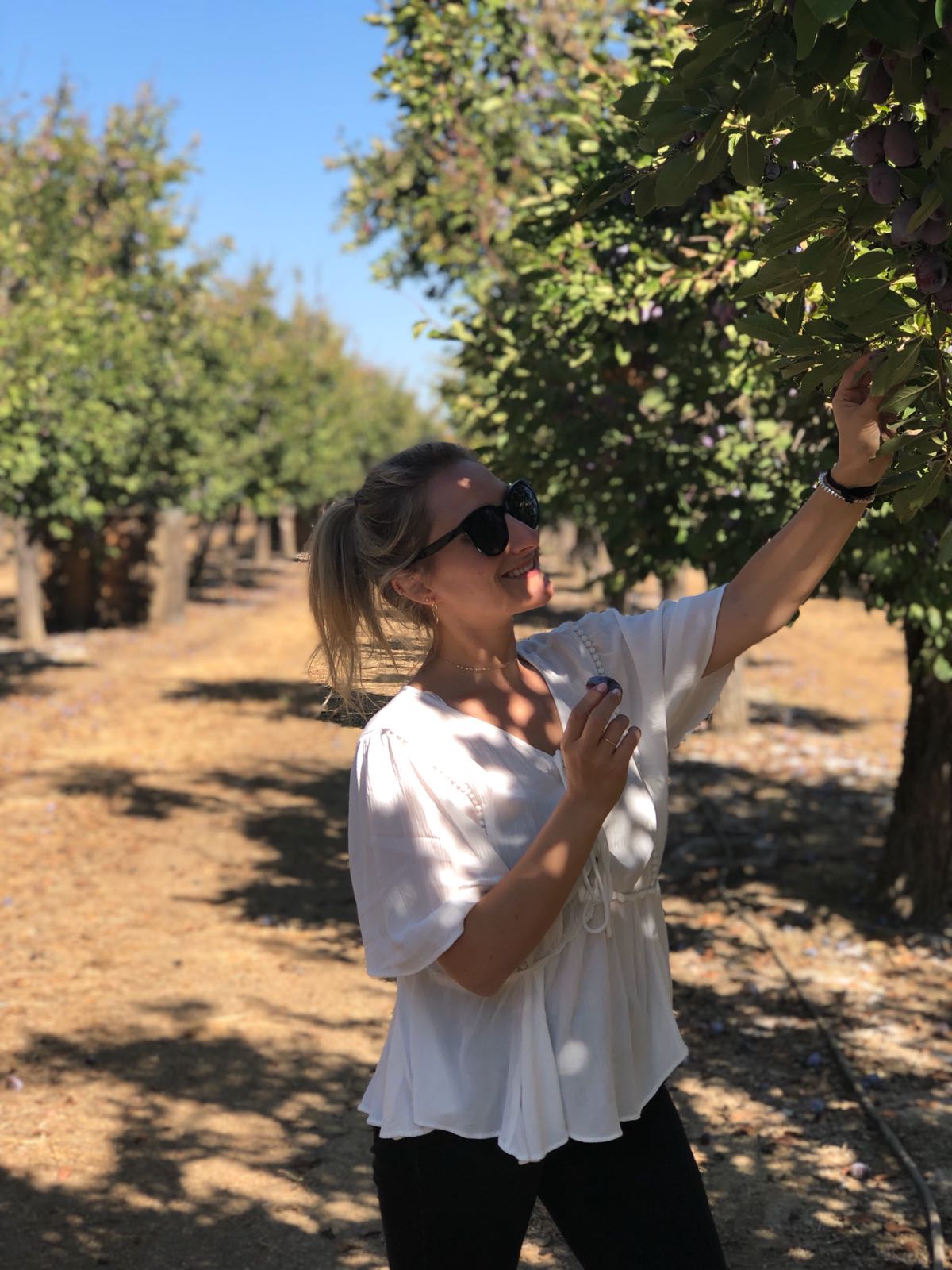 Recipe: Healthy Prune Granola!
I love this recipe because it's made using all real ingredients; oats, coconut oil, cinnamon, a bit of maple syrup and obviously prunes! The prunes add texture, flavour, and you don't need to use as much sweetener because they are naturally sweet!
Print
3 cups

rolled oats

1 cup

mixed nuts, chopped

1/2 cup

pumpkin seeds

1/2 cup

unsweetened shredded coconut

1/2 tsp

cinnamon

1/4 cup

+

1 tbsp

melted coconut oil

3 tbsp

pure maple syrup (add an additional

2 tbsp

for a sweeter granola)

1 cup

or about

10

prunes, chopped into small pieces
---
Instructions
Heat oven to 350°F. Line a large baking sheet with parchment paper, and set aside.
In a large bowl, stir together everything aside from the prunes (you add the prunes once the granola is cooked!)
Spread the granola out evenly on the prepared baking sheet.
Bake for 20 minutes, stirring once halfway through. Then remove from the oven, add in the prunes, and toss around with a spoon.
Notes
I like to put this granola on yogurt, smoothie bowls and chia seed pudding! The prunes give it an extra sweetness and great texture.
Also – this granola will definitely help to keep things moving, if you know what I mean!
P.S. thank you again California Prune Board for this epic partnership! For more info check out http://www.californiadriedplums.org/