If you followed my September 2019 IG Account you'd know I was visiting one of my favourite cities in the world – TEL-AVIV! It was actually my 6th time in Israel, but my first time traveling independently (not on a guided tour). I teamed up with Booking.com which made it super helpful and easy to plan my trip from start to finish. Even though I've been to Israel before, it's still a foreign Country so I was very grateful to partner with Booking.com who made everything feel super effortless (especially if you're booking last minute!). 
If you haven't been to Tel-Aviv, it's best described as Miami-meets-Manhattan with way better food, culture, and history. In all seriousness, Tel-Aviv offers some of the best beaches, nightlife, restaurants, markets, history, and culture in the world. One of the coolest parts is that it's also located in the heart of the desert, meaning there's tons of interesting day trips you can take north or south of the city. Whether it's your first or 10th time, there's always something new and exciting to experience.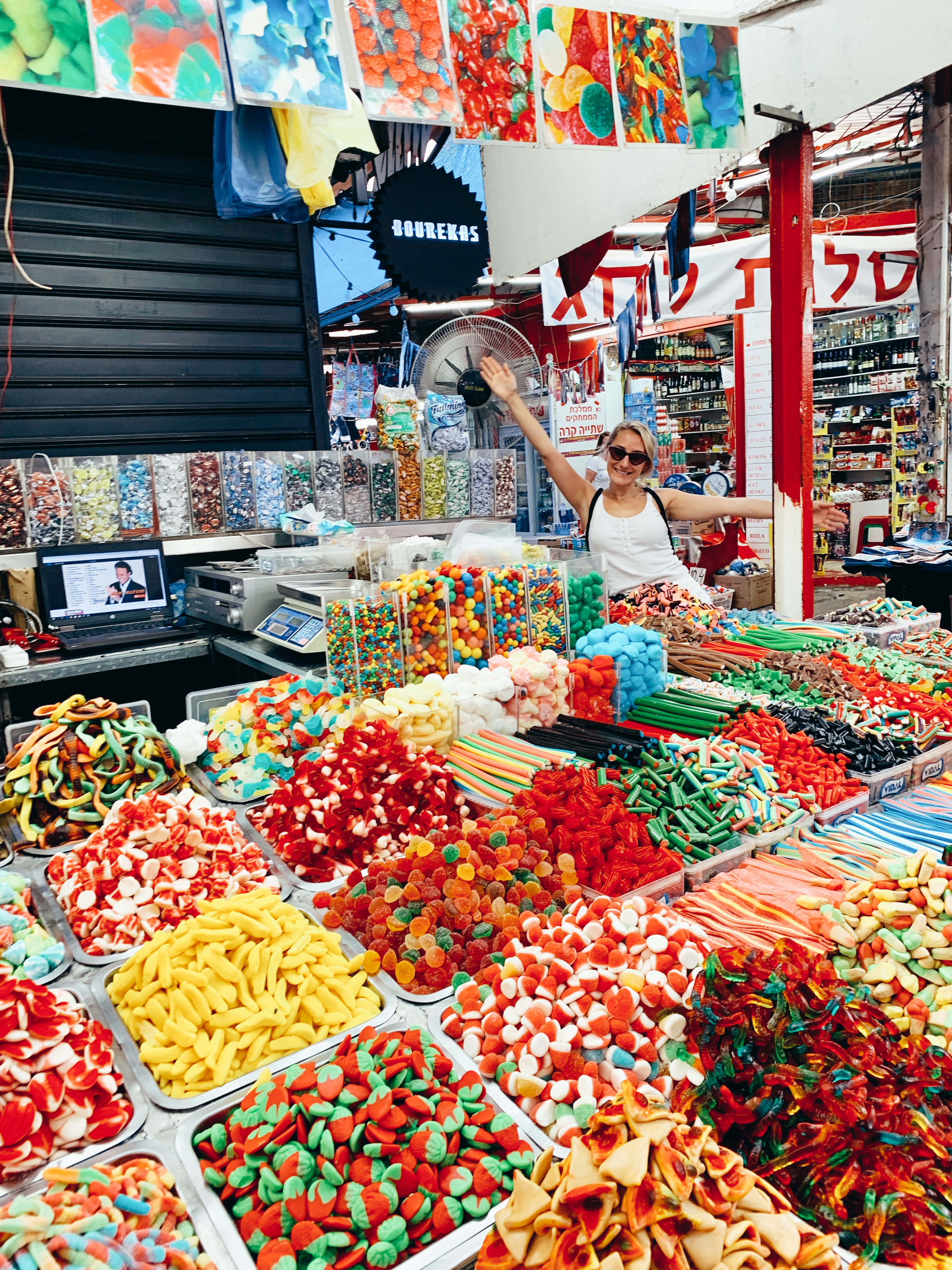 In my two-week trip, I was able to experience a lot! Here are my top recommendations for Tel-Aviv:
A QUINTESSENTIAL TELAVIVIAN DAY
Get a classic Israeli-style breakfast on an outdoor patio 

Explore 2-3 neighbourhoods on foot (shops/markets/hummus!)

Grab a casual lunch (falafel or shawarma is a must have!)

Head to the beach or your hotel to relax

Take a sunset stroll reflecting on the day

Meet friends for dinner followed by drinks at a bar or a vibey cafe!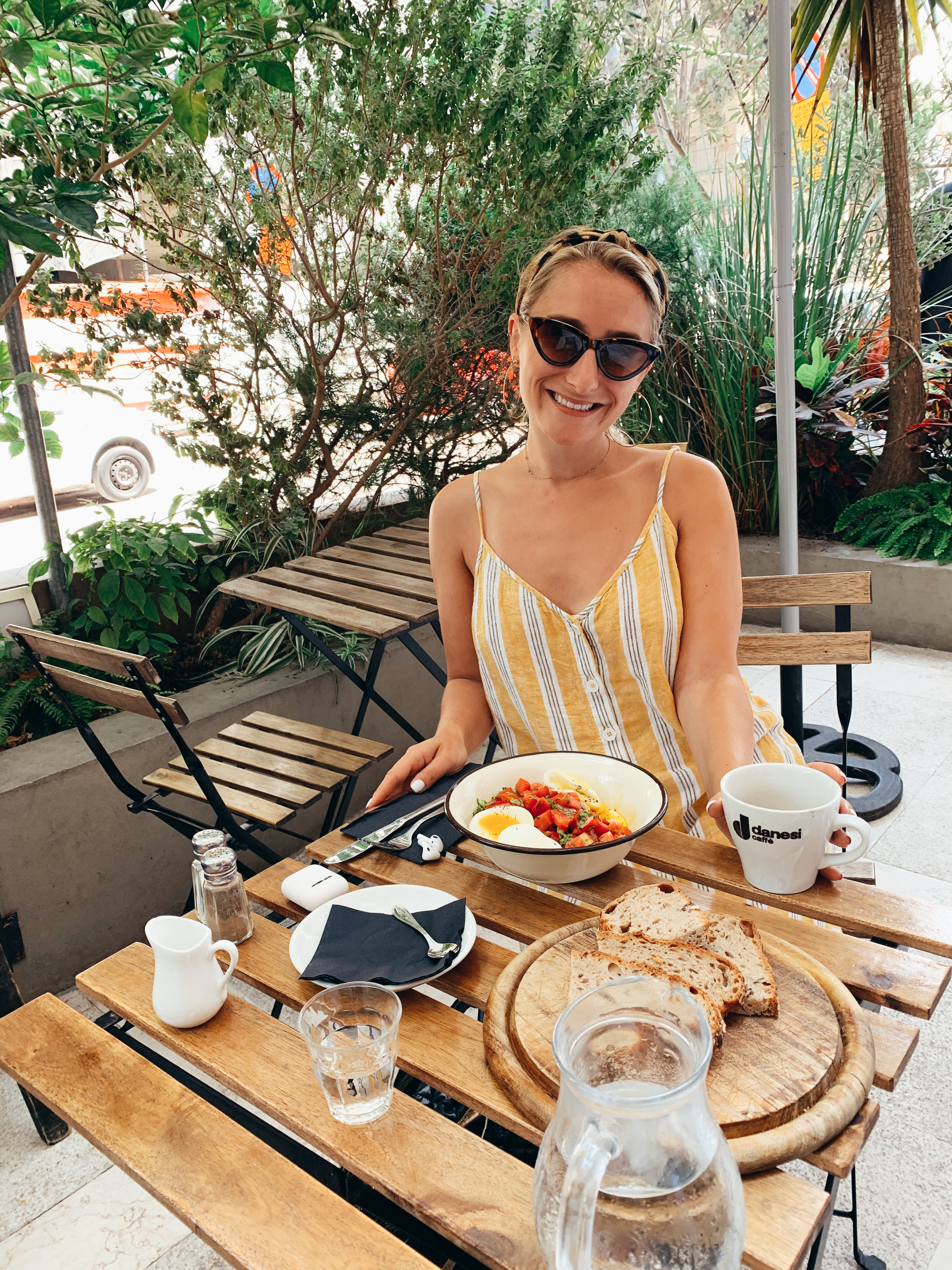 WHERE TO STAY
There are so many amazing areas in Tel Aviv, but I would recommend staying near the beach or Rothschild area. I find that's where the best restaurants and nightlife is. For this stay I spent 3 days at. The Diaghilev Live Art Suites Hotel. Tel Aviv is pretty small and very walkable city. One of my favourite things to do is walk from Jaffa to the Port along the beach at sunset!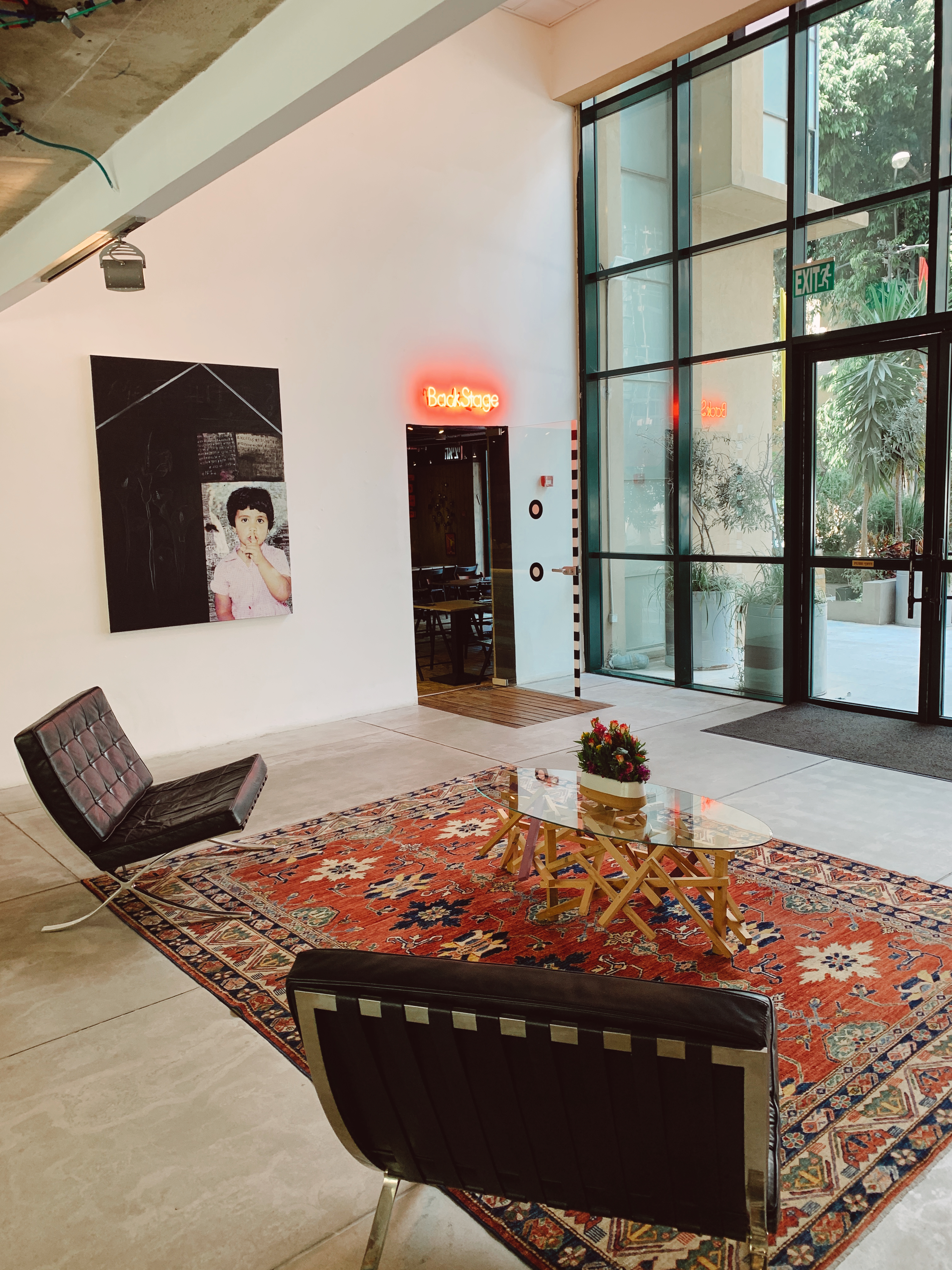 Hotels (there's lots of great options on Booking.com) 
The Hilton

The Norman

The Setai Hotel

Rothschild Hotel

Hotel Rothschild 22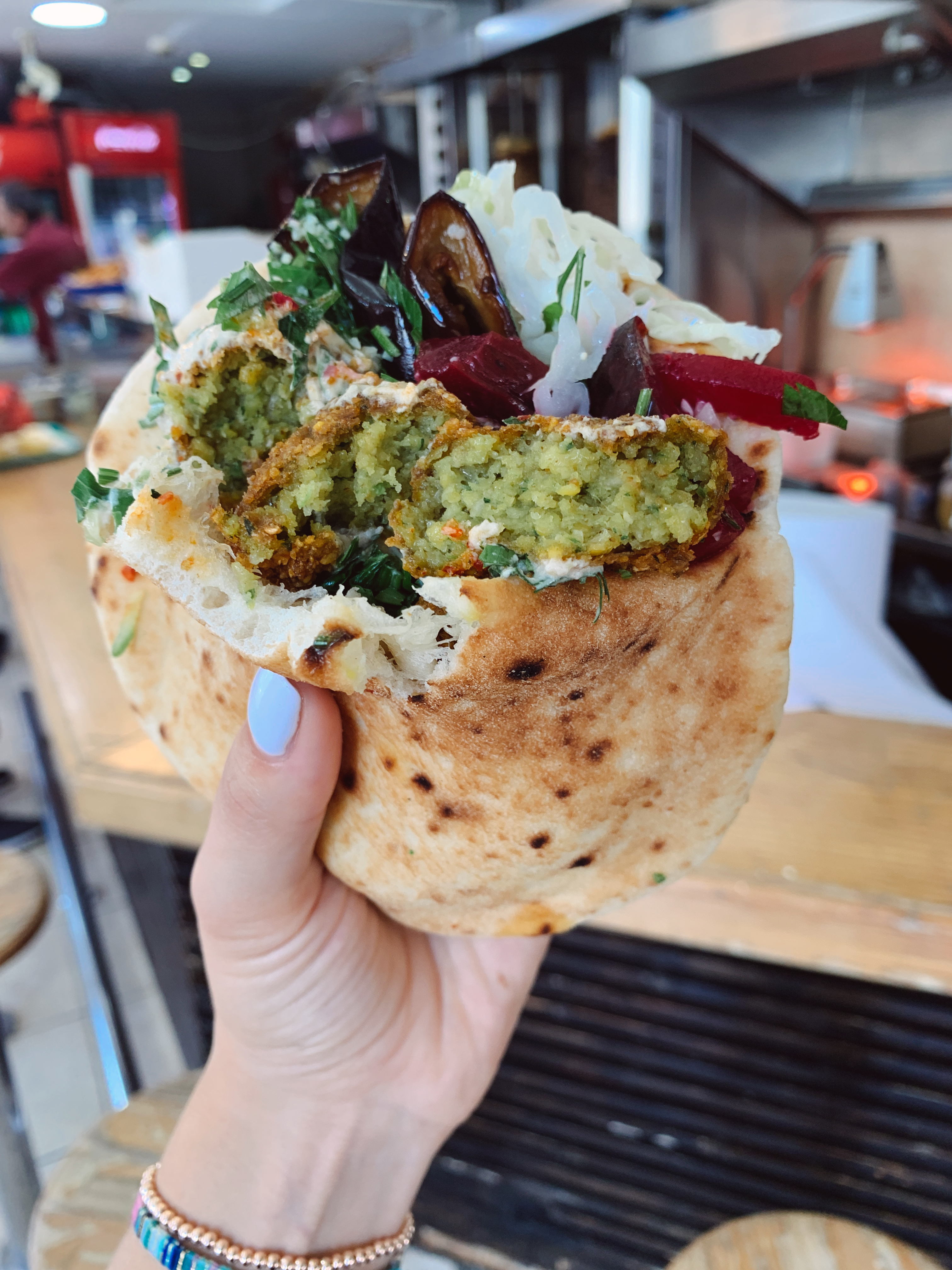 EATS
Breakfast & Lunch Spots:
Yom Tov

Benedicts

Backstage at the 

Diaghilev Live Art Suites Hotel

Hotel Montefiore

Cafe Xoho- My dream spot, I went here twice 🙂

Old Man in the sea- Jaffa

Pua- Jaffa

Lala Tel Aviv- on the beach

Bucke Cafe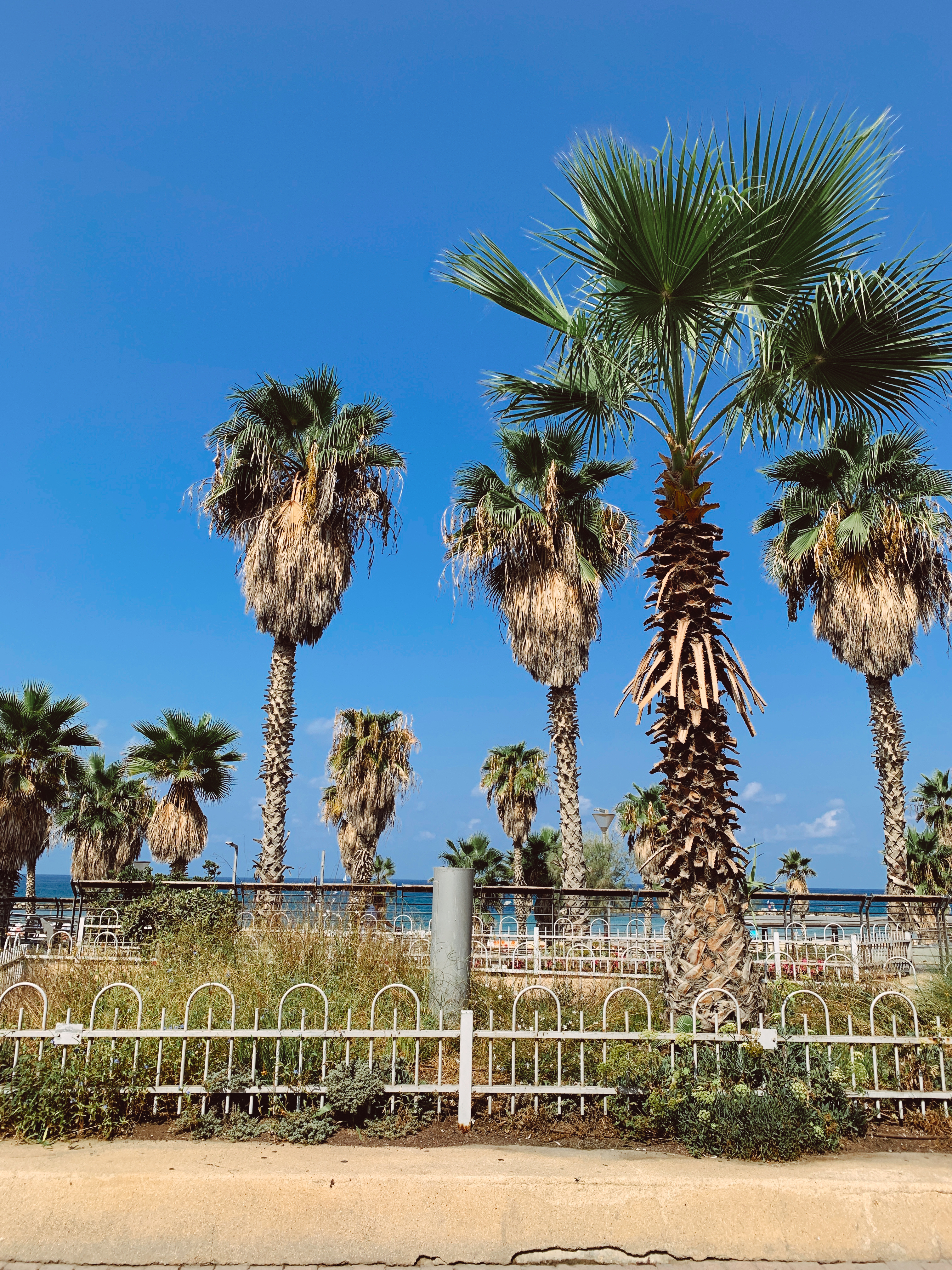 Dinner Spots:
Ha'achim

North Abraxis

Machne Yehuda- Jerusalem

La Shuk 

Hakosem 

Miznon

Vicky Christina

Goocha

Dok
Claro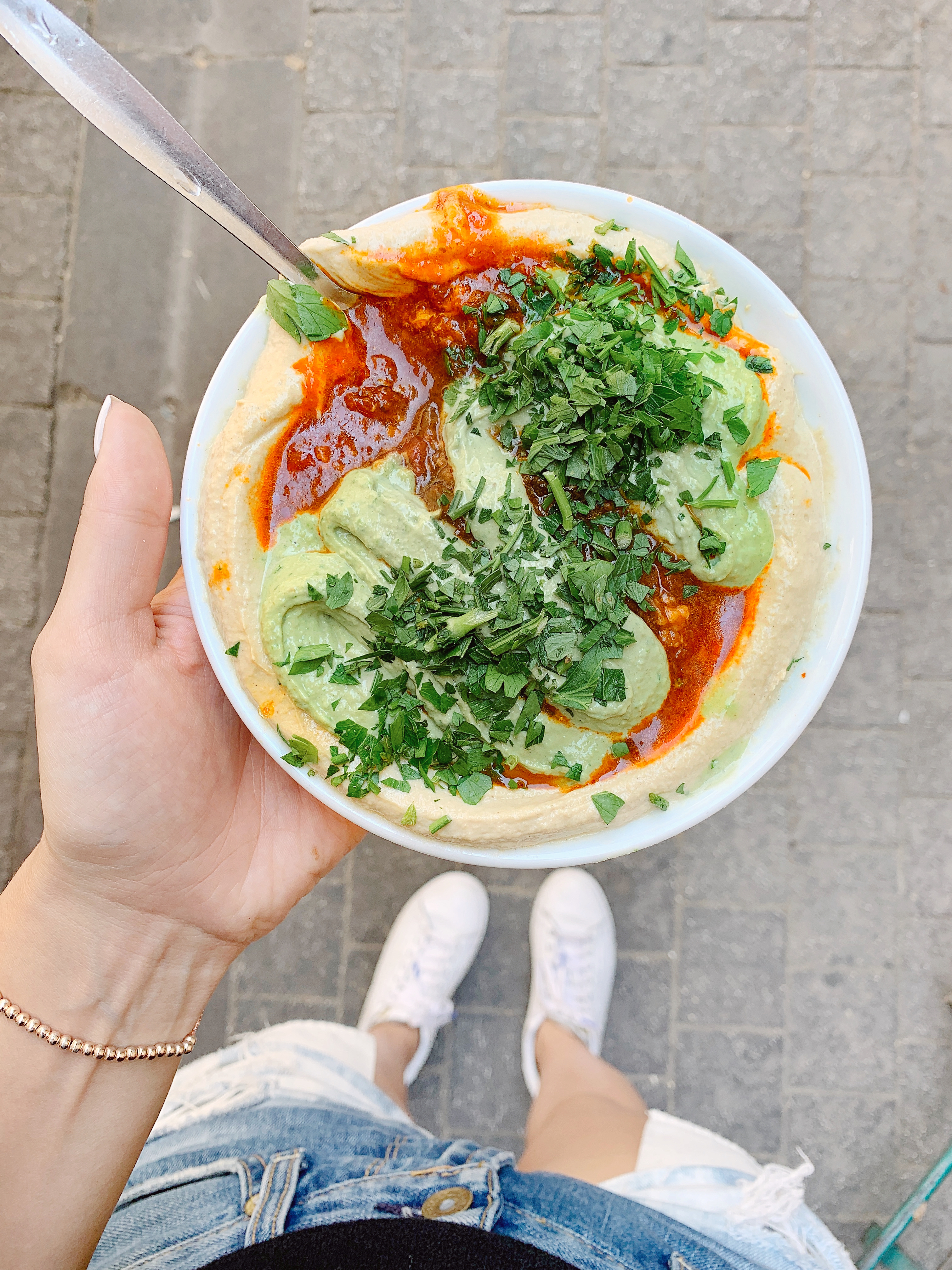 Snack/Quick Eats:
Tamara Frozen Yogurt

Abu Hassan hummus- Jaffa

Falafel Gabai
Six Shekel Falafel
Shlomo & Doron Hummus
Bars/Drinks
Teder 

Bicylcletta 

Cafe Europa 

Imperial Cocktail Bar (high end, make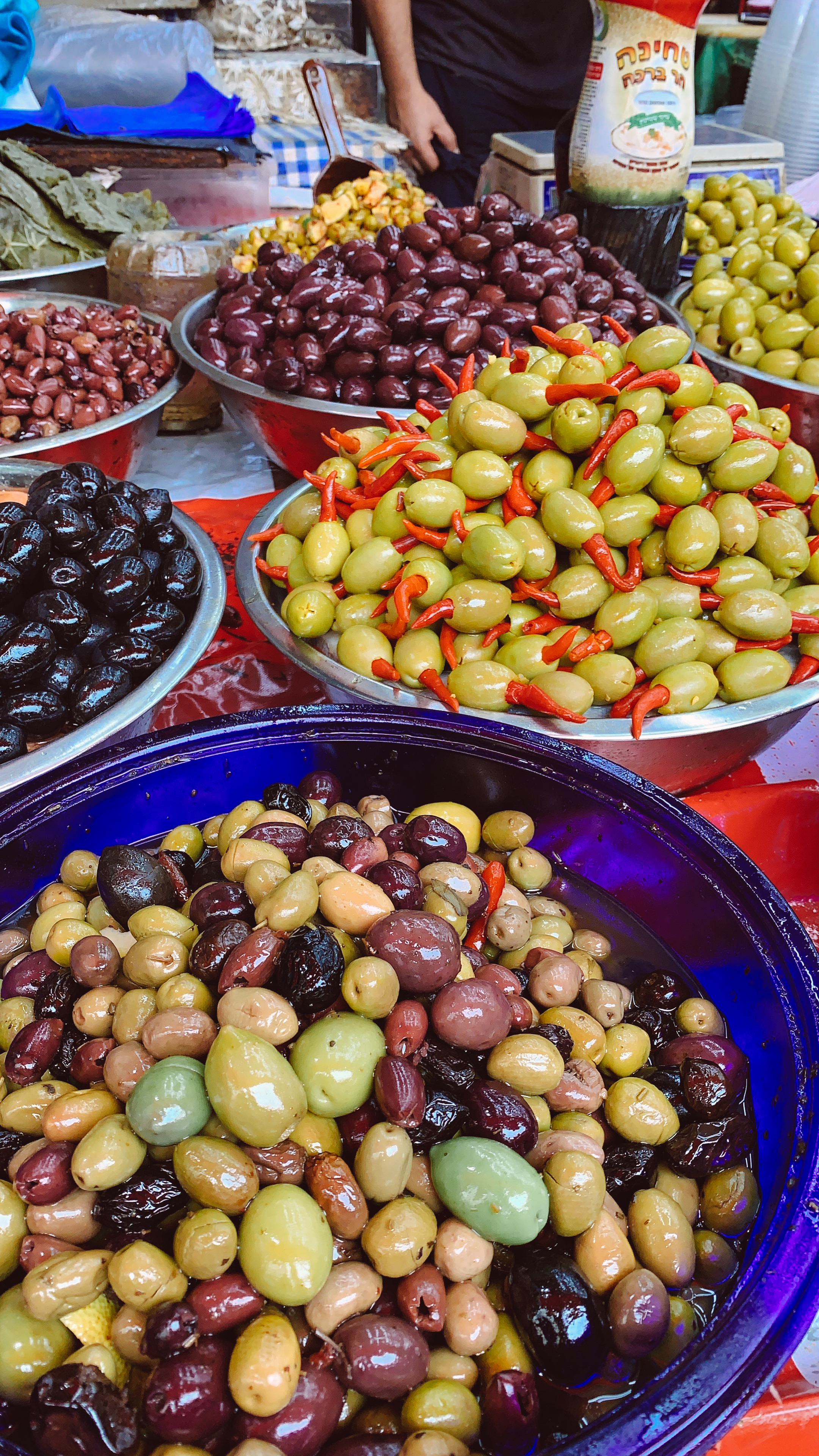 Markets:
Levinksy Market

Shuk Carmel 

Shuk Jerusalem

Jaffa Market

Sarona Market
Even though I was lucky to experience so much in my two-week trip, I will definitely be back soon. Tel-Aviv is one of those places you can visit every year and still not get sick of. I'll definitely be back to experience more culture, history, restaurants, cafes, and amazing hotels using Booking.com! 

Thank you again Booking.com for providing me with this stay!