A couple of weeks ago I visited Philadelphia for the first time! I went with my family for a cousins wedding and to be honest, I had very little expectations. Turns out, I was pleasantly surprised by all that Philly has to offer!
Like I do before every trip, I did a ton of research on all the hotspots that I wanted to hit up.
I had NO IDEA that Philly has such an amazing food and wellness scene! It's such a walkable city, which I love – and bonus points that the weather was gorgeous. I didn't get to do and see everything on my list, so I definitely have to go back and explore some more but the places where I ate, the workouts I did and where I stayed are totally worth sharing.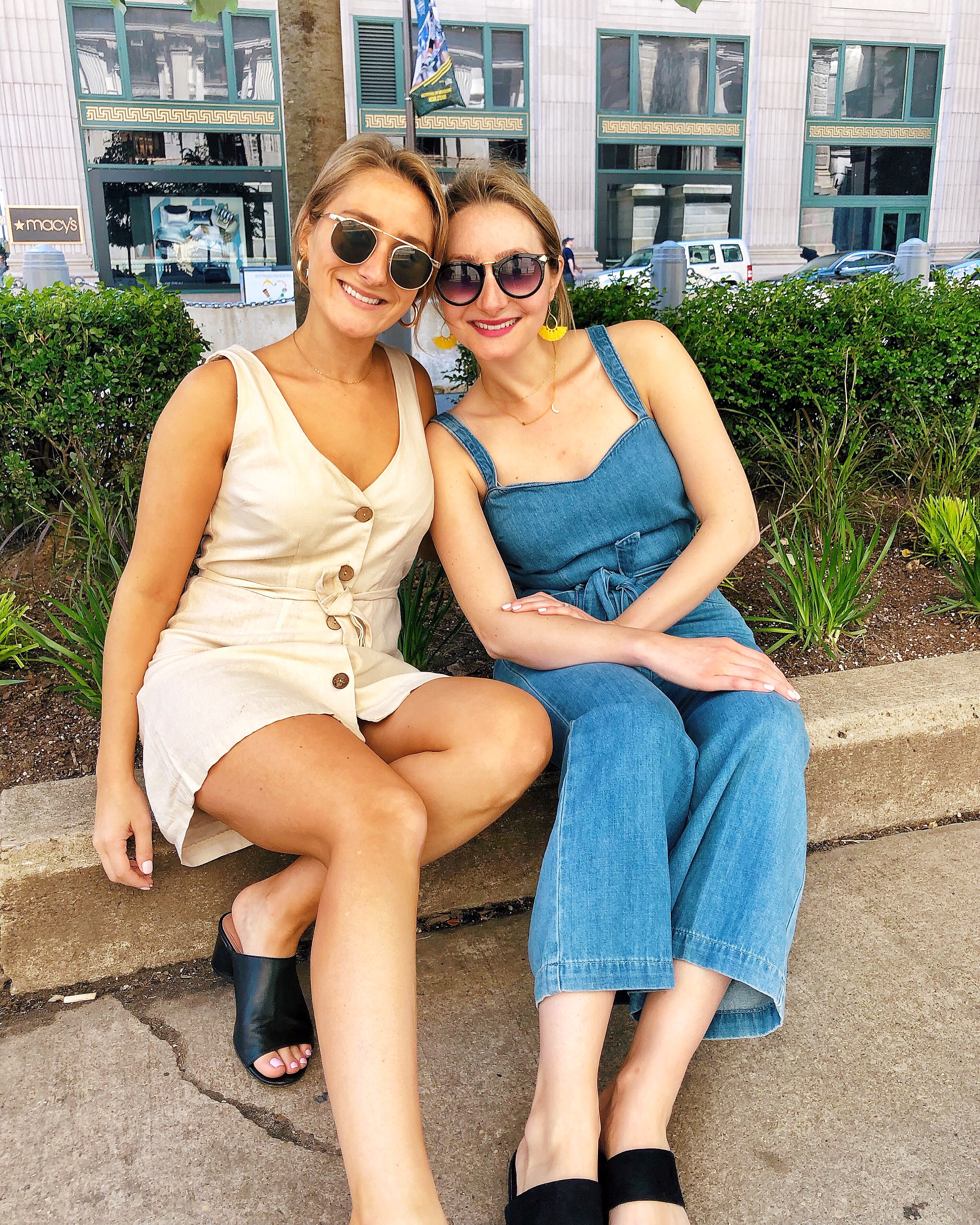 Here is my Ultimate Guide (so far) to Philly!
FOOD + DRINK: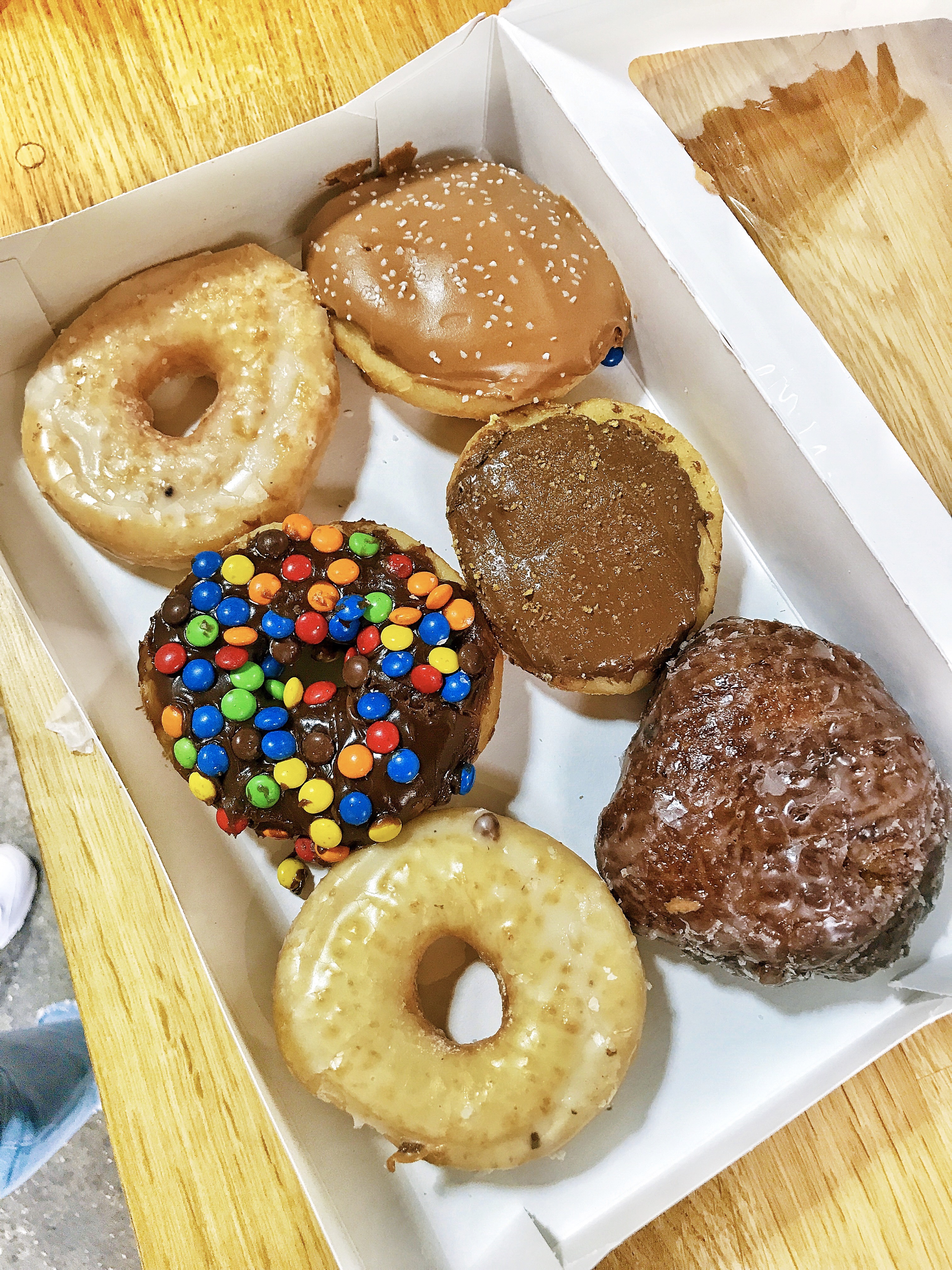 WORKOUTS
:
As soon as I heard that Philly has a ton of the same studios that you can find in NYC, it was music to my ears! Unfortunately, I was only able to fit in one formal workout class.
Core Power Yoga

– I LOVED IT! It's a heated class, which is different from a hot class, with music.
*Philly also has Rumble, SLT, Soul Cycle, Solid Core and Flywheel.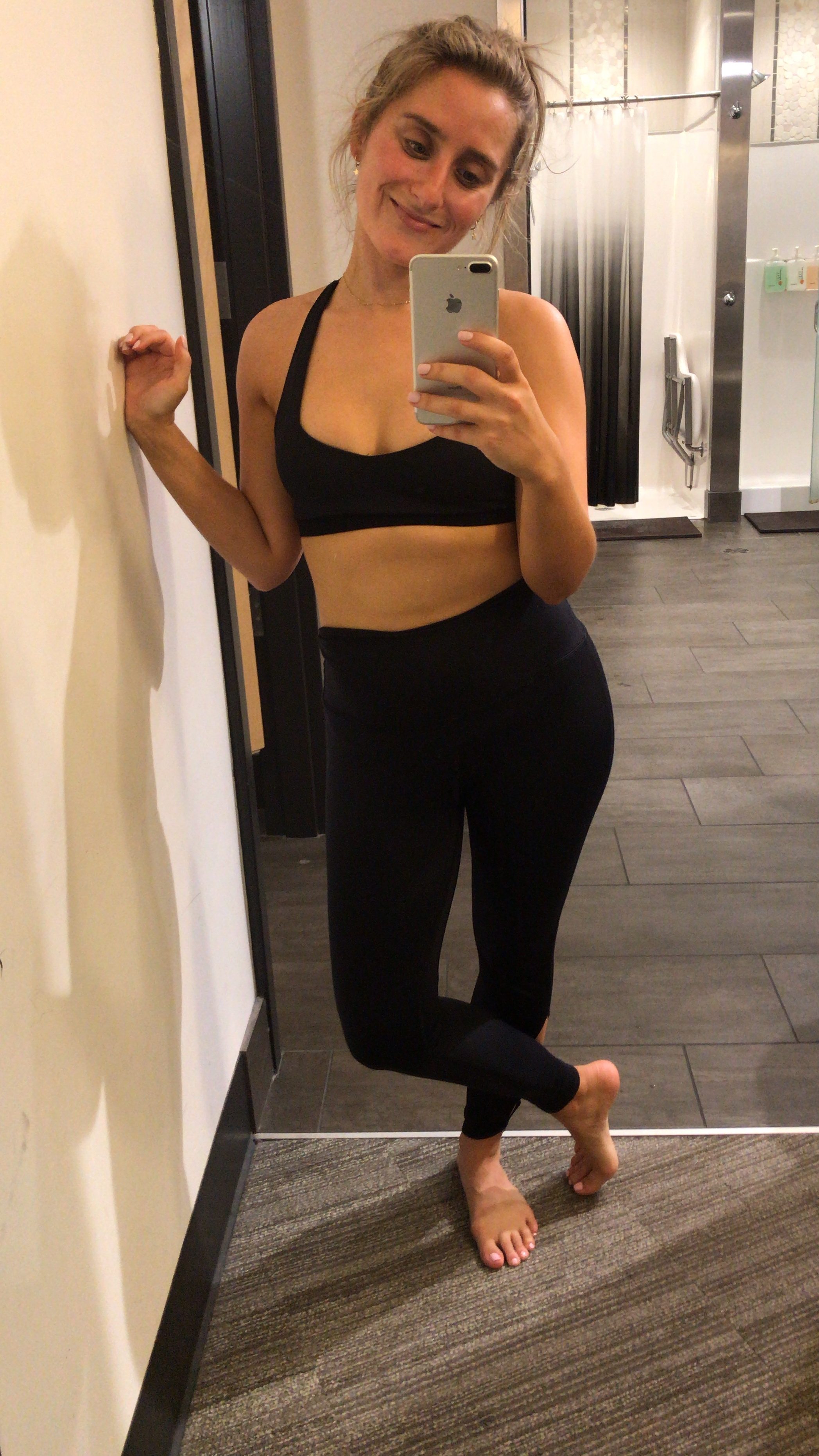 STAY:
Loews Hotel

– It's very central and walking distance to and from everywhere. It was very clean and had overall good vibes. We loved our stay here and I would definitely recommend it.
ATTRACTIONS
:
Reading Terminal Market – This place is kind of like St Lawrence Market in Toronto! It's a great place to walk around with tons of spots to get food. We ordered the famous Beiler's Doughnuts – SO WORTH IT!
Spruce Park Harbour

– This is such a fun spot! It's a massive park by the water where you can also get something to eat and drink. We went for beers and relaxed by the water!

Elfreth's Alley– Elfreth's Alley is a historic street in Philadelphia, dating back to 1702
Liberty Bell- The Liberty Bell is an iconic symbol of American independence. Truth be told, there was a massive line so we didn't end up seeing the bell. BUT I did see it through a window lol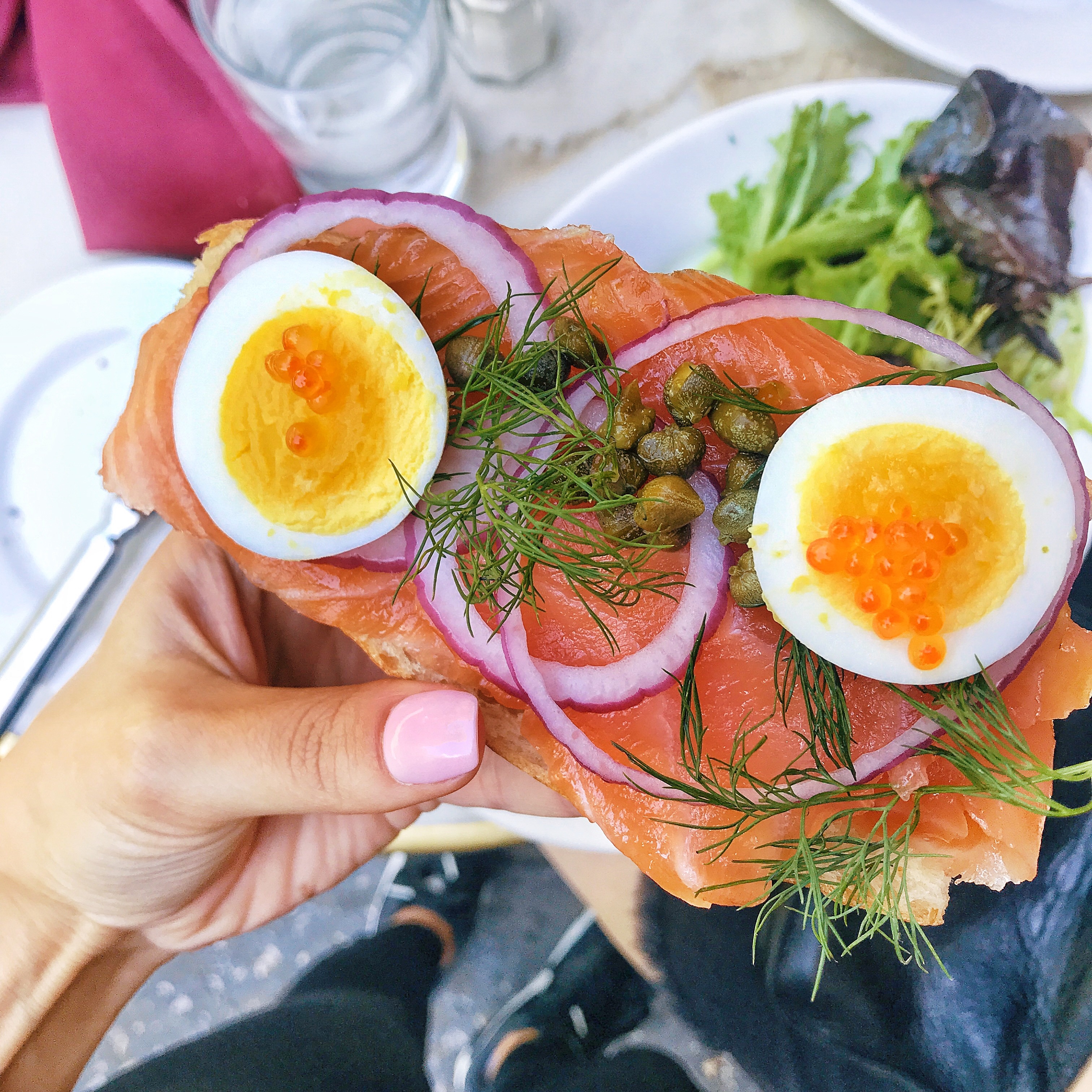 FOR NEXT TIME:
There were so many places that were recommended to me that I did not get to try out but I would LOVE to the next time I go back! Here they are:
If you liked this, be sure to check out my other Ultimate Travel Guides!
Have you been to Philly? I want to know! Leave a comment below telling me all about it!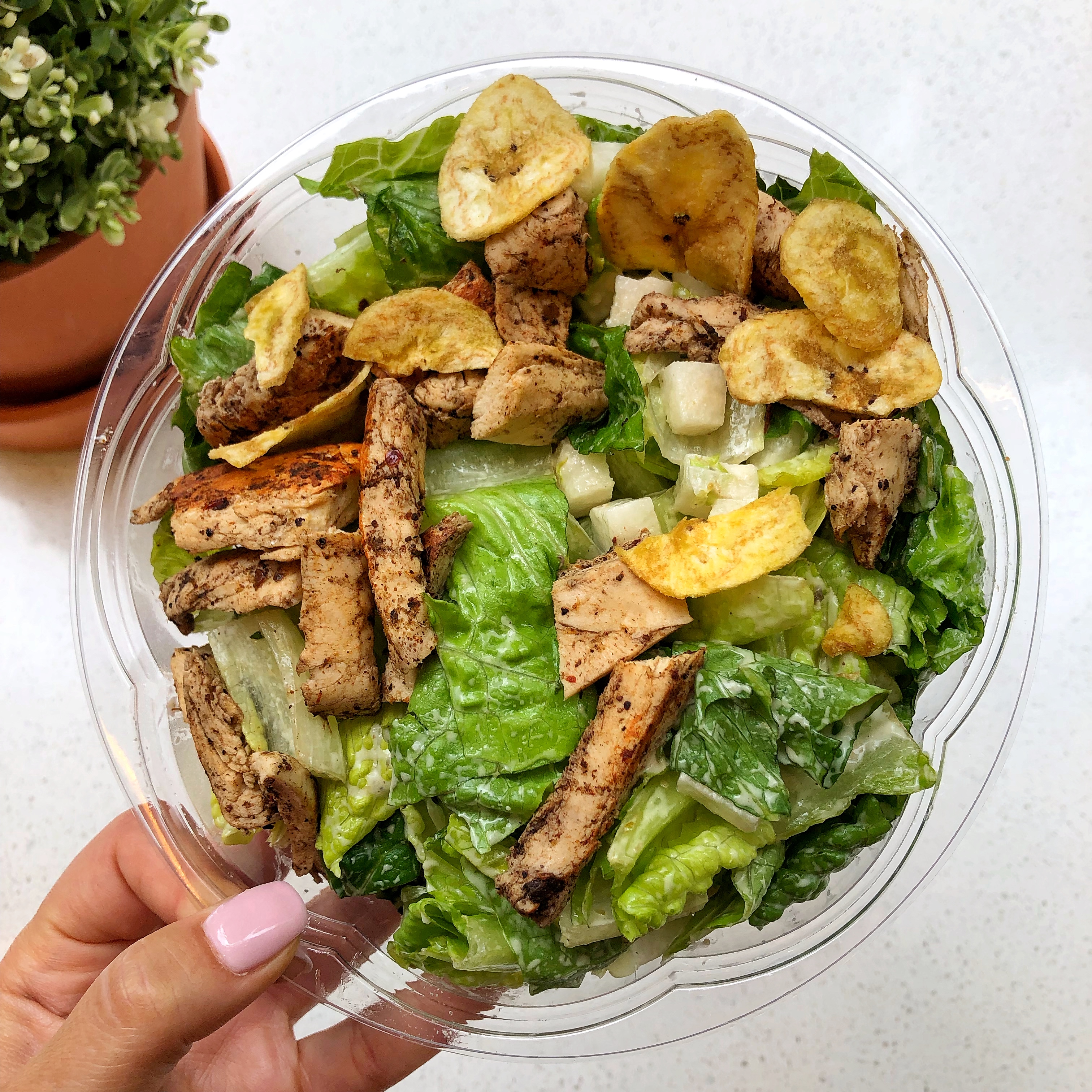 By: Jordana Hart, Holistic Nutritionist, Health and Wellness Blogger, Toronto