It's Gift Guide Season, and I'm so excited to share my top 10 Sport Chek gift ideas with you. You are not alone if you are a last minute shopper, and I hope this list helps you during crunch time! When you think of Sport Chek, you may just think 'fitness' but they also offer so many incredible items for everyday living. From cold weather essentials to lifestyle must-haves, check out my top 10 gift ideas for this holiday season!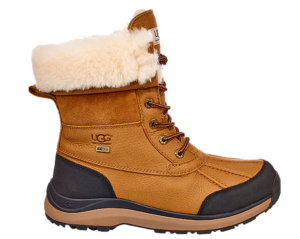 Ugg Boots

–

I've been eyeing these boots for what feels like 10 years, and I just ordered them online! They're an iconic winter boot that won't go out of style and actually keep your toes warm. BRING IT ON WINTER!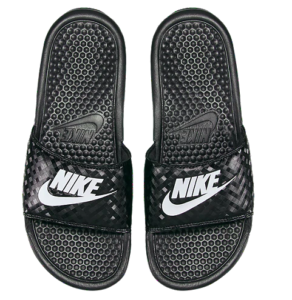 2. Nike Slides– You can't go wrong with these indoor/outdoor sandals you can and will live in for the rest of your life.  These are great for running quick errands, cooking in the kitchen, or going on holiday!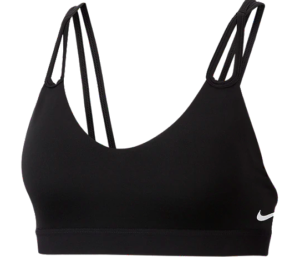 3. Nike Sports Bra– I love Nike bras! This one is perfect for  low impact work-outs like walking, yoga, and pilates. It's lightweight and super comfortable fabric!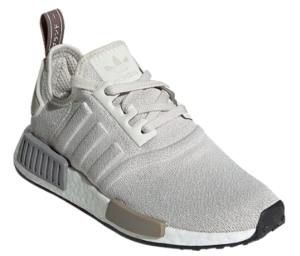 4. Adidas Sneakers– There are so many white sneakers out there, but these are my current TOP PICK when it comes to a style-meets-comfort option. They offer the quintessential Adidas stripes (in a subtle way), plus an amazing cushion for walking!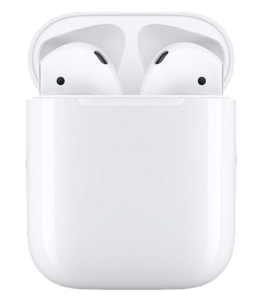 5. AirPods– AirPods are the perfect gift for the person in your life who's always on the go! My sister bought me these for my birthday this year, and they've quite literally changed my life. I can talk hands free and listen to my favourite podcasts on the go! What more could a blogger ask for!?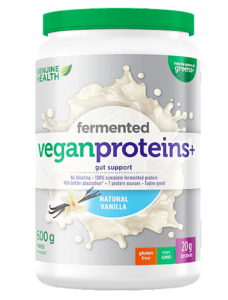 6. Genuine Health Protein Powder– Wellness lovers and health nuts. Sport Chek sells my favourite protein powder. It's super clean, easy to digest, fermented protein powder. This is my go to in smoothies, and I love that the formula is non bloating! I rotate between vanilla and chocolate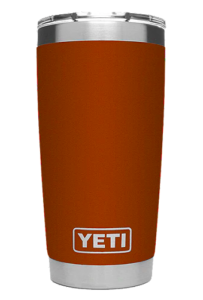 7. Yeti- this has forever been on my wish list. Leakproof, classy tumbler that keeps your drinks hot or cold. And it's shatter proof. Need I say more?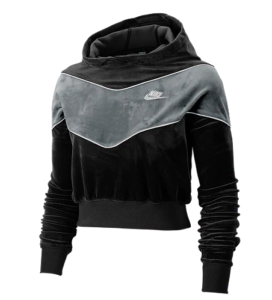 8. Nike Velour Hoodie– I'm sorry, but how gorgeous is this cropped velour hoodie? This is the perfect athleisure hoodie for to/from the gym, or to live in every day of the winter!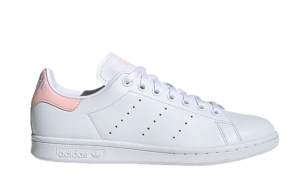 9. Stan Smith Shoes– I have purchased 2 pairs of these sneakers. They are the most versatile lifestyle sneaker. Surprisingly comfortable, and goes well with any outfit. These are popular for a reason!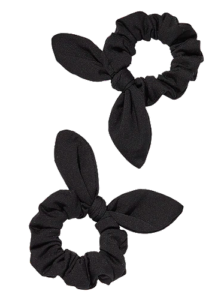 10. Retro Scrunchies– Couldn't resist adding these adorable scrunchies to my list. They're only $15 and amazing for putting your hair up for a work out, or just going to work! They always look cute on the wrist, and don't give me those nasty elastic marks.
Happy shopping and wishing everyone a happy holiday season! 
P.s thank you @sportchek for this awesome partnership! I love working with like minded brands that support health and fitness 🙂 #whatmovesme  #holidaygifts #gifted