Since I started working with Yves Rocher, I've been learning lots about natural makeup and why I should be making small changes in my beauty regime. What you put on your skin is as important as what you put into your body so it's important to know what ingredients you should generally avoid in beauty products and what some of the more natural swaps are. A few weeks ago I posted a video on my IG sharing a quick makeup tutorial so thought I would share more about the products I used in the video:
Fav GLAM makeup products from Yves Rocher: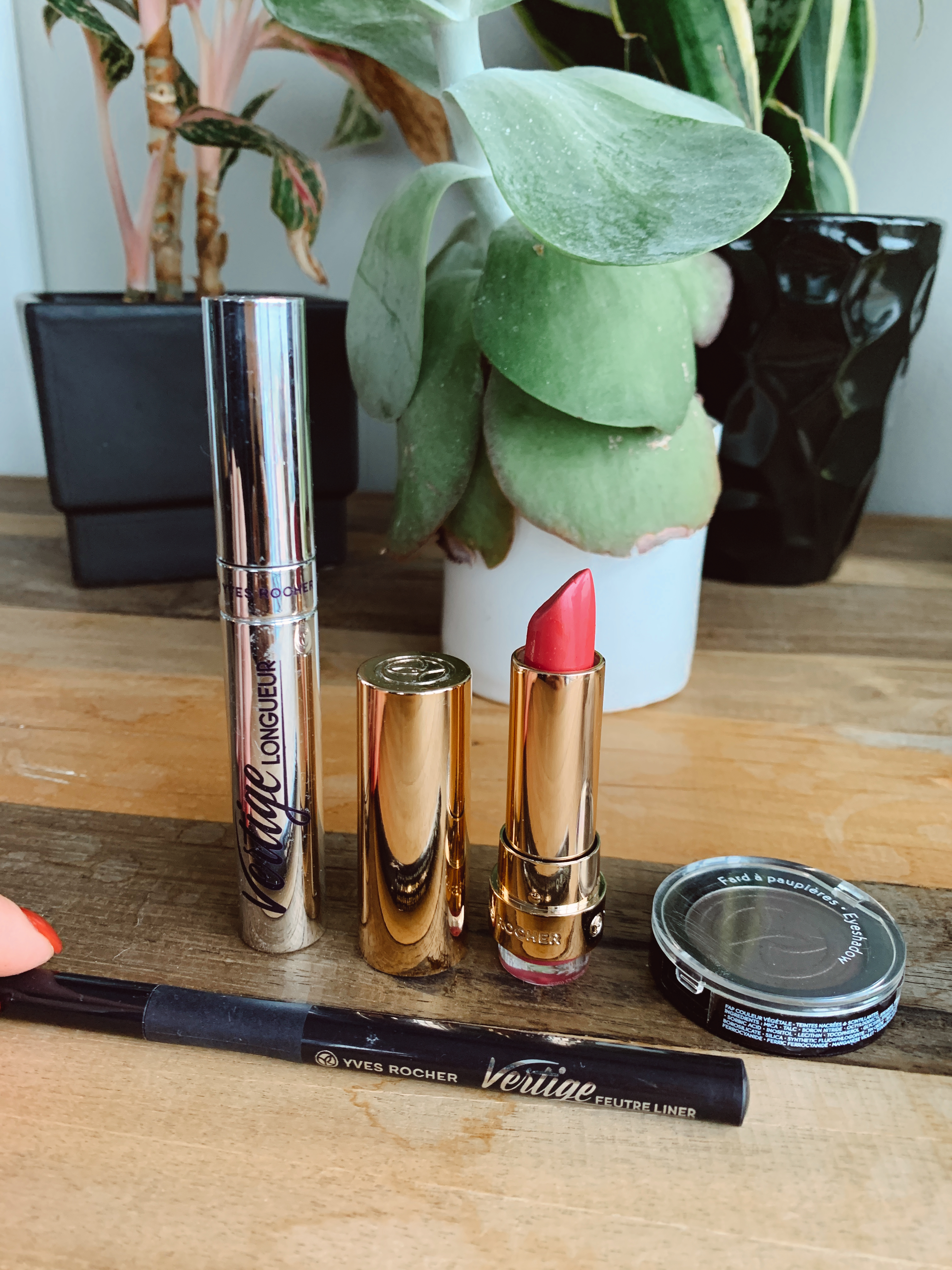 Am I all-natural?
No, but I'm trying to transition more. I think being aware of what is in my makeup products and what I'm putting on my face is important!
Why I like Yves Rocher?
They put such an emphasis on nature, the environment and putting the best ingredients in their products. I love that their products are paraben free and not tested on animals. I think the biggest selling point for me is that their products are AMAZING and affordable. Working with them has been so informative and learning about what I'm putting on my face has been so interesting!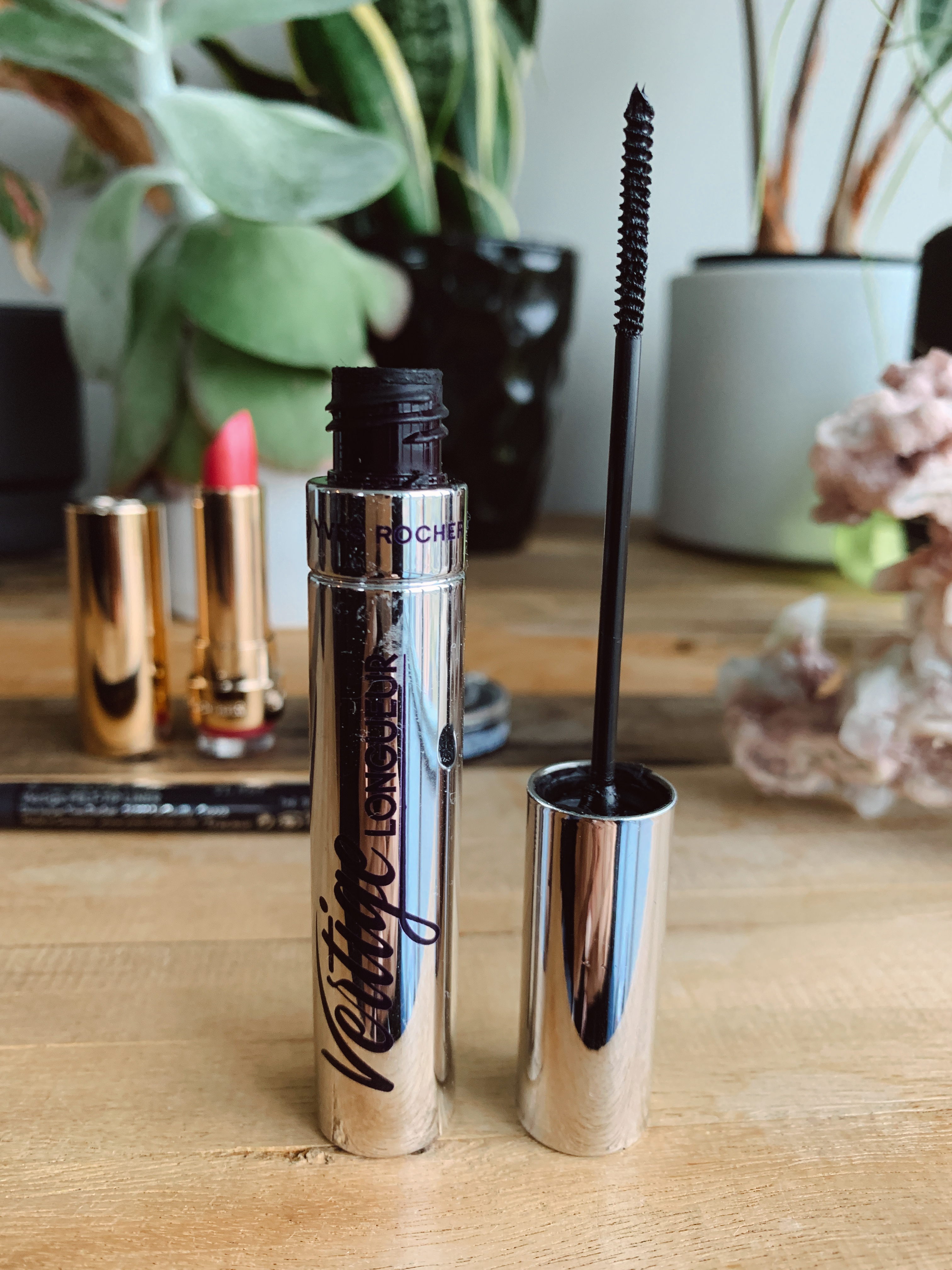 What are parabens and should I avoid them?
Parabens are a preservative used in products like hair care, makeup, and other health products, that help elongate the shelf life of a product to ensure it doesn't grow mold or bacteria. The problem with parabens is they're believed to disrupt hormone function, specifically the hormone oestrogen, which can increase risk in cancer and cause reproductive complications. A study published in 2004 found a concentrated amount of parabens in breast tissue. That's an issue because our skin is like a sponge, which means every ingredient in our beauty products has the ability to enter our skin, even parabens. While most products contain a very low percentage of parabens, it's important to look out for them in our products and try to avoid them as much as possible!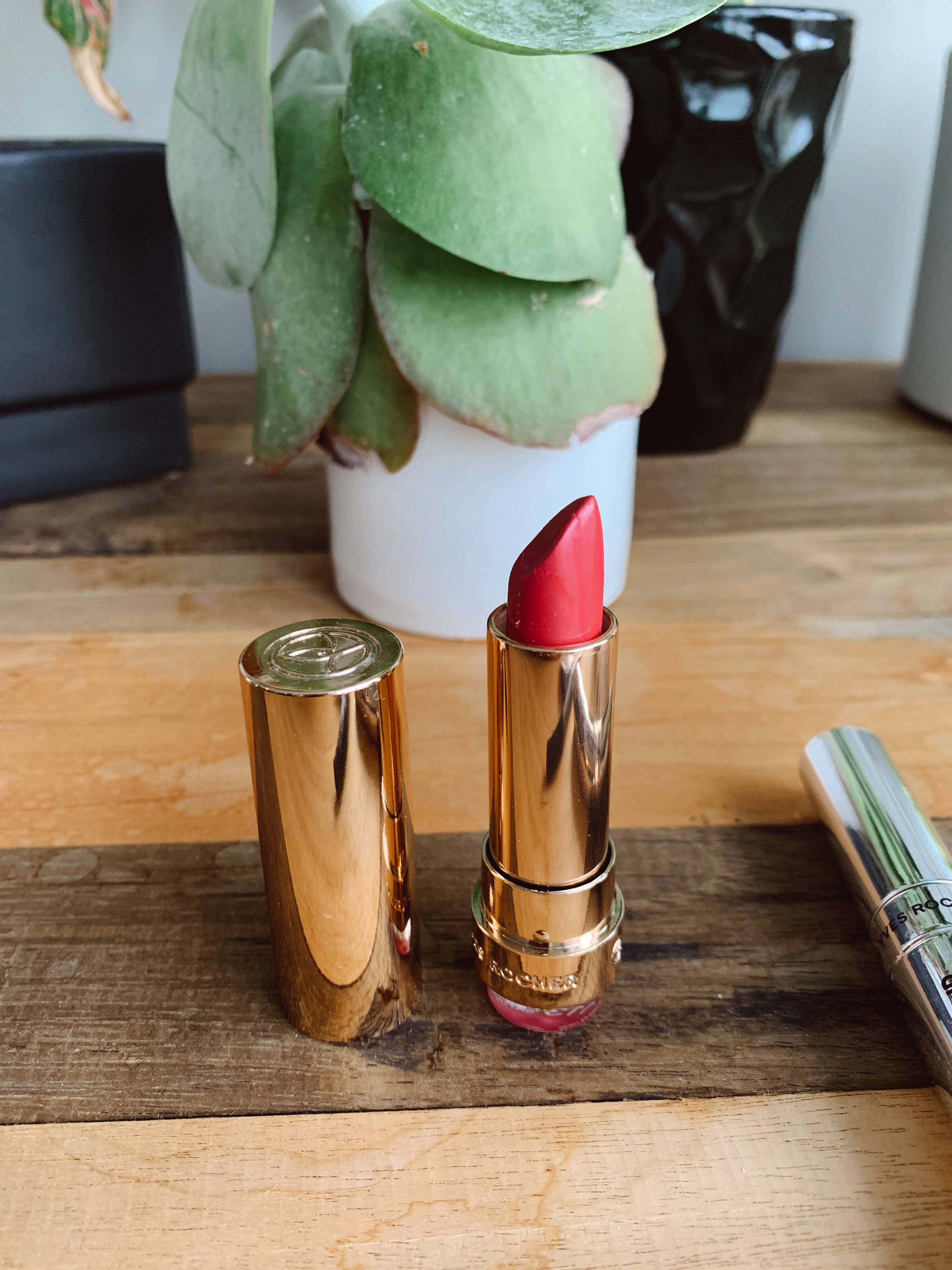 Do you wear makeup every day?
I'm not a big makeup person, but because I am blonde I always wear mascara to make my eyes and lashes pop! I wear minimal makeup every day, but like getting more glammed up if I'm going out. 
For more of my favourites from Yves Rocher, check out my blogpost on Eco-Friendly Travel Essentials!
By: Jordana Hart, Holistic Nutritionist, Health and Wellness Blogger, Toronto