Holidays are fast approaching and there's always that one person you can't find the perfect gift for. Lucky for you, I put together a holiday gift guide for the health and fitness fanatic in your life. To make things easier I selected some of my favourites all that can be found at from Sport Chek… you're welcome!
These sneakers are a must in my wardrobe- I wear these ALL the time! They are my fav everyday shoe because they are comfortable and go with everything!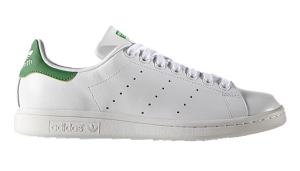 I love this nike bra for low impact activities such as yoga, barre and pilates. The white is crisp and clean for this time of year!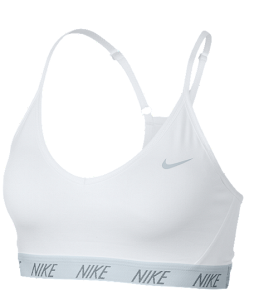 Adidas Hoodie $79
This sweatshirt has been on my wish list for a while now, but it's always sold out in the store 🙁 It is a classic, so if you can get your hands on it, I advise to snatch it while you can!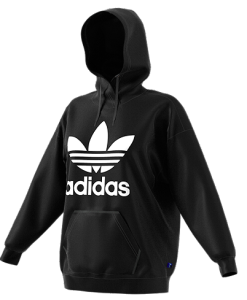 Nike Duffle $42
This gym bag is versatile because you can bring it to the gym but it's also an awesome weekend/ travel bag!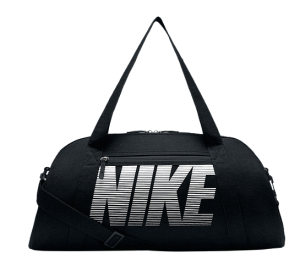 Fit Bit $350-400
Sport Chek actually gifted me my first Fit Bit ever, and I am eternally grateful 🙂 it tracks runs, swims, rides & other workouts with real-time stats. It automatically tracks all-day activity, exercise & sleep. It's definitely on more of the expensive side but I can see why! It's EPIC!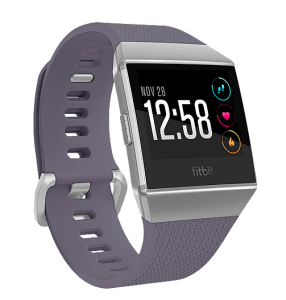 Nike Hoodie $95
This retro heritage hoodie comes in a few colours but I personally love the white one! It's awesome for to-from the gym or you can throw it on with some boyfriend jeans.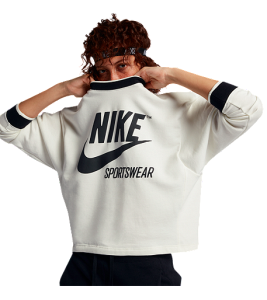 This sleek looking flask is great for hot and cold! It keeps keeps cold drinks cold for up to 24 hours and hot drinks hot up to 6 hours. I like that it's BPA-Free and Phthalate-Free.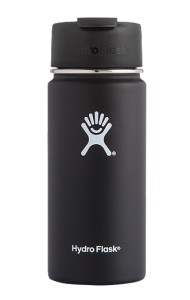 Nike Windbreaker $105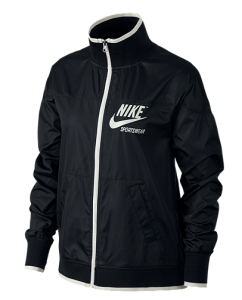 By: Jordana Hart- Toronto Nutritionist