If you've ever lived through a Canadian winter, you know that January Toronto winters are no joke.This year I decided to chase some sun instead of battling my way through yet another snowmaggedon. Never in a million years would I have thought I'd end up actually escaping for somewhere like Turks and Caicos, but here we are! I've been grateful enough to work remotely from this beautiful island for just over 3 weeks to kick the year off.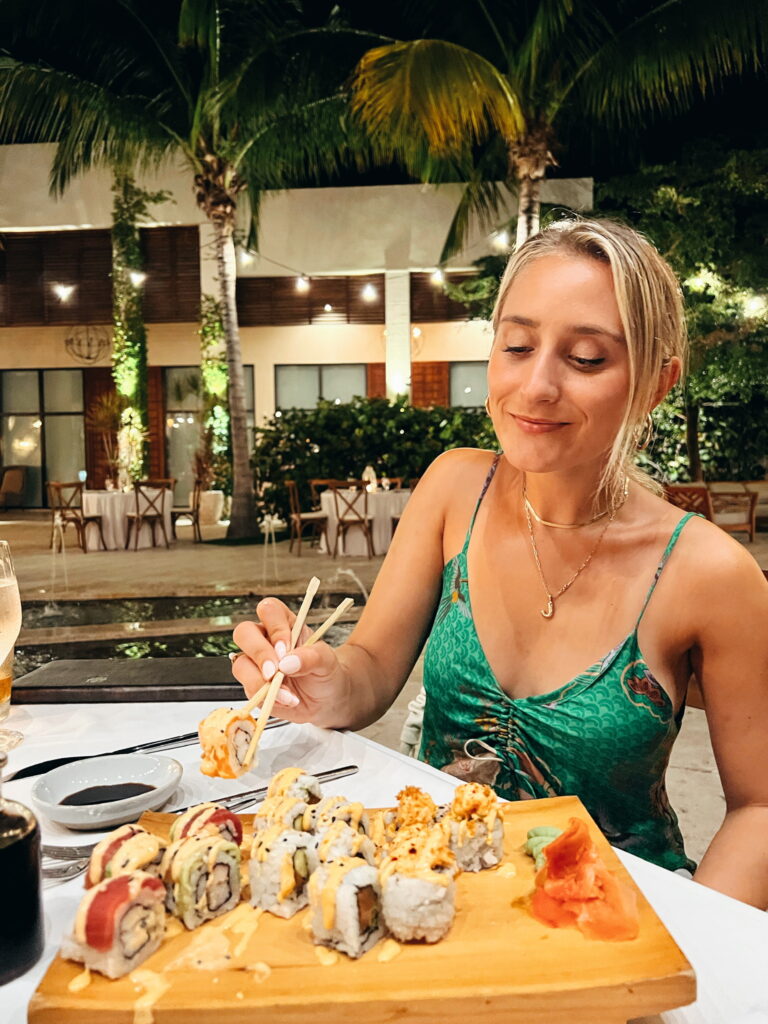 Restaurants: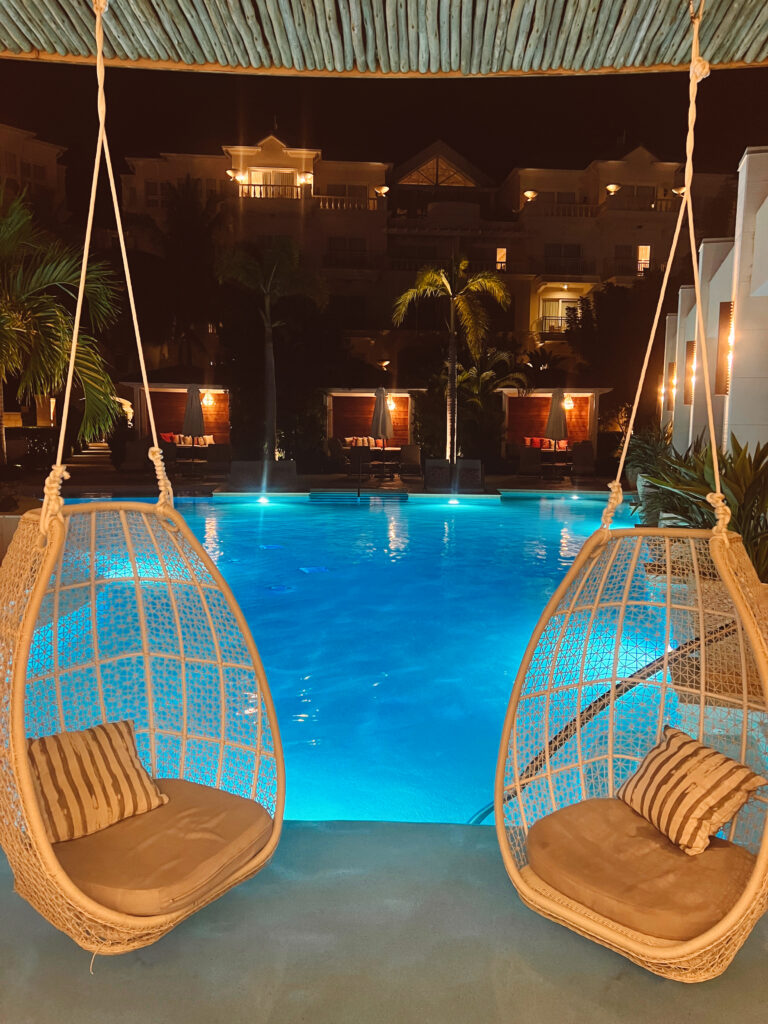 MRVL Spa – A wellness spa that offers massage, cryotherapy, IV services, and even uses their own unique skincare line, MRVL Skin; the feature ingredient is actually scorpion venom for anti aging!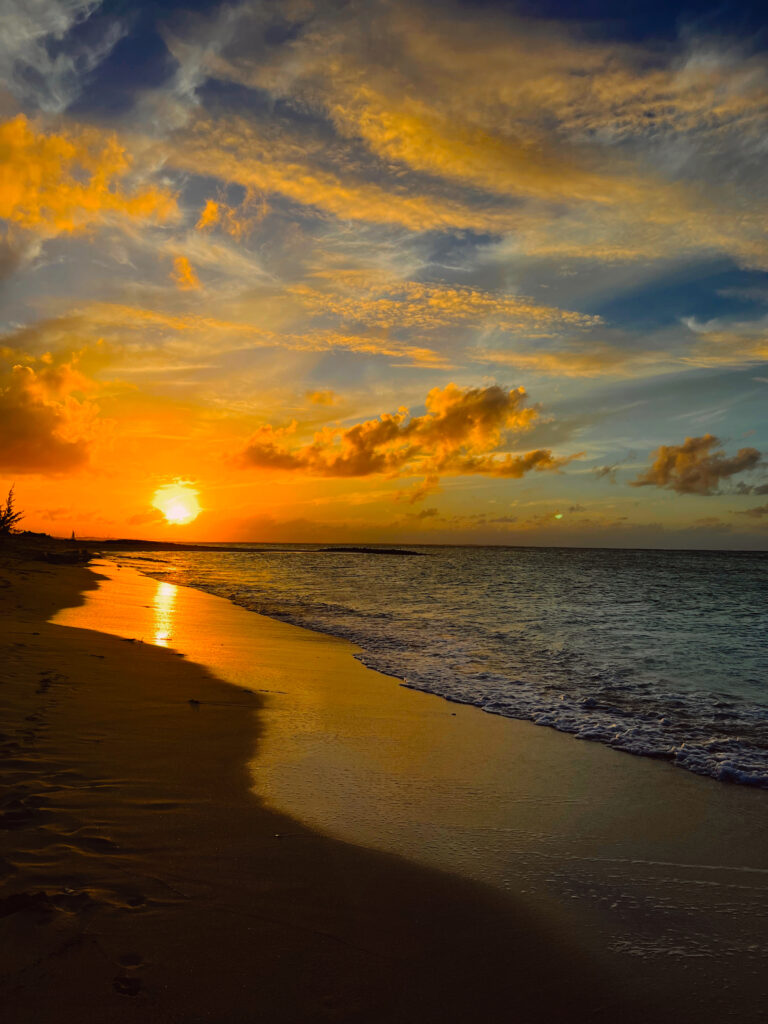 Recommendations on where I need to try next:
Magnolia – Especially recommended for sunset

Mr. Grouper- 

Restaurant at Amanyara (Currently only available to their guests)

The Cottage

Caicos Cafe Restaurant 

The Ritz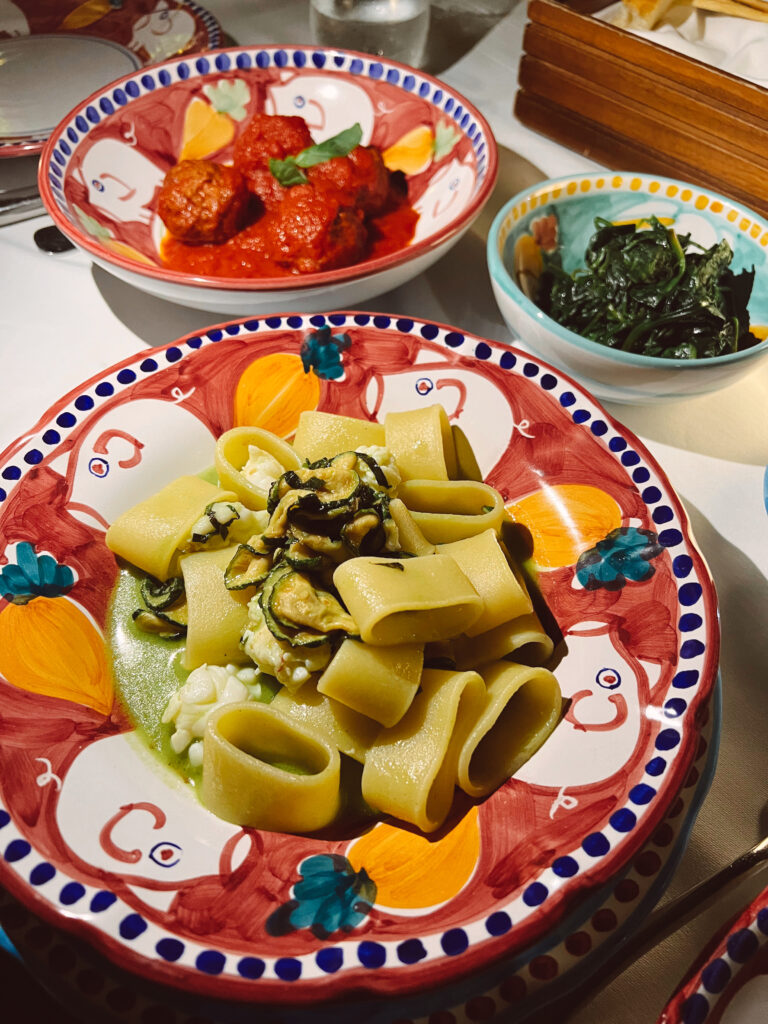 The Island – Surrounded by a sea of crystal clear turquoise water and endless miles of white sandy beaches, it's no surprise that Turks and Caicos is the 2021 World Travel Awards winner of The Caribbean's Leading Beach Destination, TripAdvisor Travelers' Choice Best of the Best award winner, along with a lengthy list of other well-deserved accolades.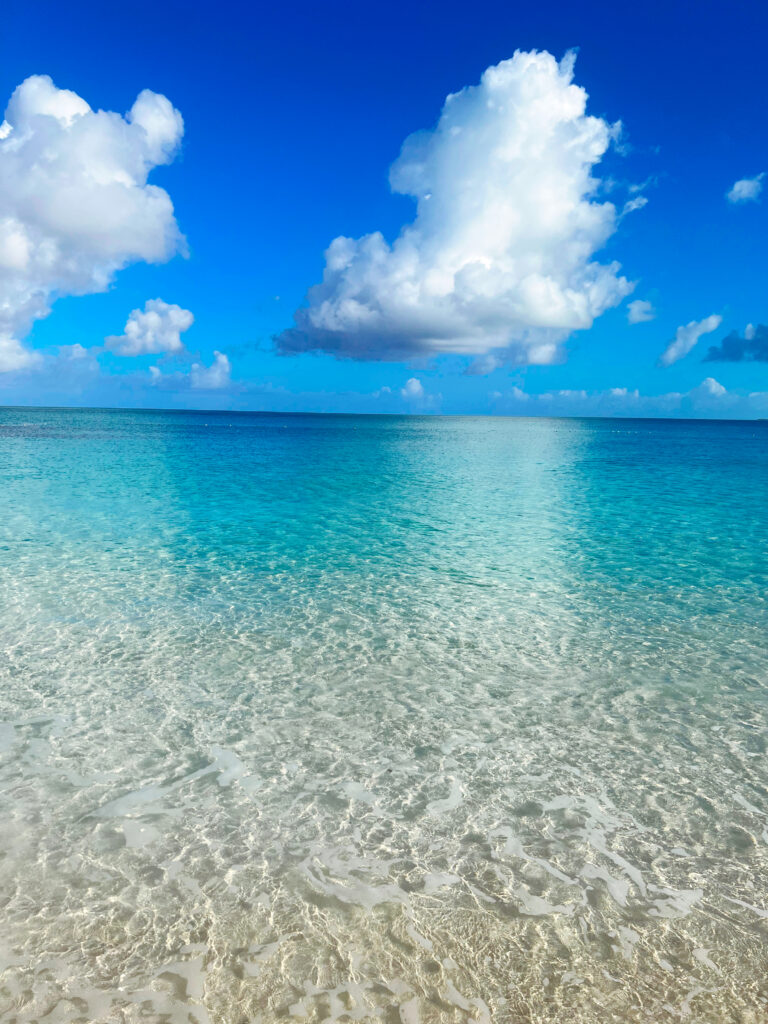 Where to Stay – My friend Kelsey and I rented a beautiful townhouse in the Grace Bay area. Since I spend a large portion of each day in the kitchen cooking, a full kitchen space was a must for me. We also had our own pool, and were a five minute walk from the beach! If you are visiting Turks for more than a week I would definitely recommend checking out rentals before diving into a resort. Many of the hotels and restaurants are located on this strip.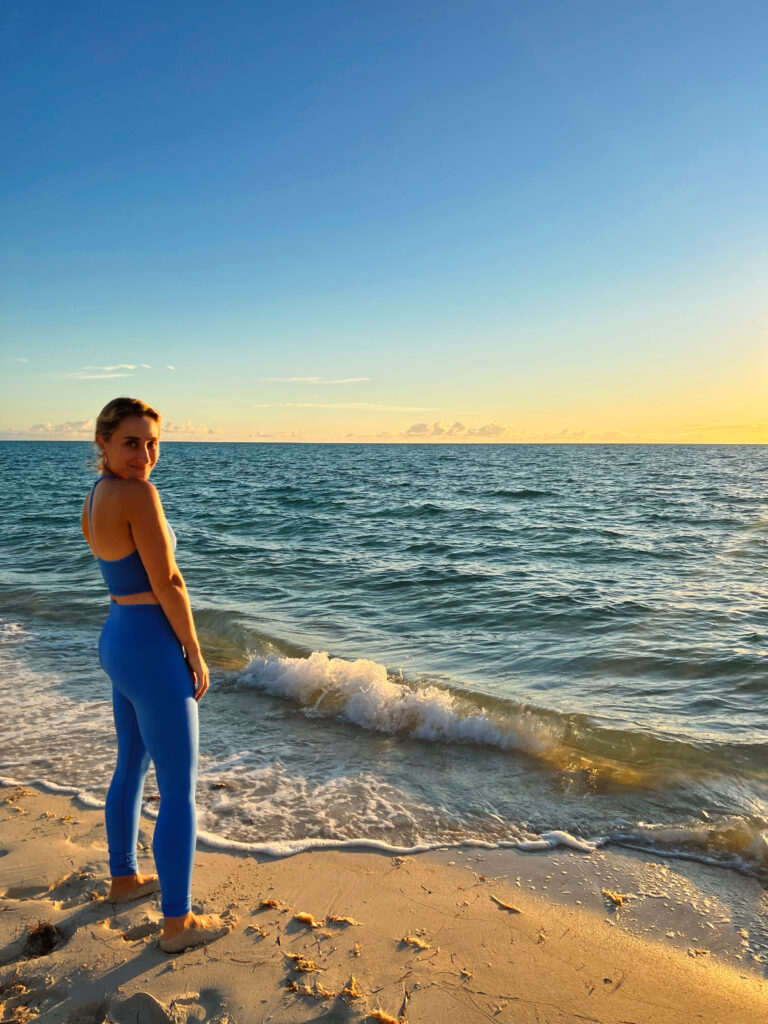 Some hotel options- Grace Bay Club, The Ritz, H20, The Shoreclub, Villa Stark
Transportation – Ok. My one bone to pick with Turks… There is no Uber! Renting a car is definitely important at night to get to/from dinners. FYI- be careful, because you drive on the left side of the road 😉
Food – Because all the food on the island is imported, it's of course extremely expensive. I would recommend packing some essentials. I packed protein powder, nuts and seeds, and some other fav snacks, and I'm super glad I did because for reference, almond butter sells for $20USD. No thanks! My go-to grocery store was Graceway Gourmet- expensive but had tons of options. For the most part I made a green smoothie for breakfast, avocado toast and eggs for lunch, and then either cooked or went out to eat at night. And not going to lie, I had a few too many spicy margaritas 😉
Highlights – What stuck out to me more than anything else during my stay, and will forever be one of my favourite memories, was the water. I'd never seen water as blue as this before in my life! It was so peaceful, calming, and truly just good for the soul. Walking 10-15k along the softest sand beach ( Grace Bay Beach) each day was the reset I didn't know I needed.