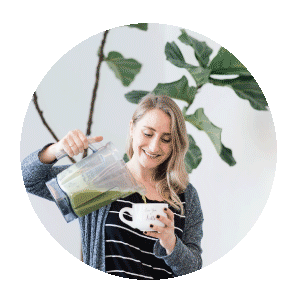 Jordana is a Registered Nutritionist in Toronto, Ontario. She loves food, nutritious eating, and living a healthy lifestyle. Jordana began her journey at the University of Western Ontario, and completed an Honours Double Major. Upon returning to Toronto, she decided to pursue her passion for health & nutrition, and studied at The Institute of Holistic Nutrition where she became a Certified Holistic Nutritionist.
A message from Jordana:
I created I Hart Nutrition as an online community for people to gain valuable and easy-to-follow nutrition tips they can use in everyday life. Over the years, I have recognized that people tend to get caught up in this obsession with 'dieting'. Well – newsflash…being on a diet is not necessarily the same thing as being healthy. Nutrition is all about discovering the right ingredients for your body -and yes, it's different for everyone! It is important to fuel your body with whole, unprocessed and unrefined foods.

Follow Me