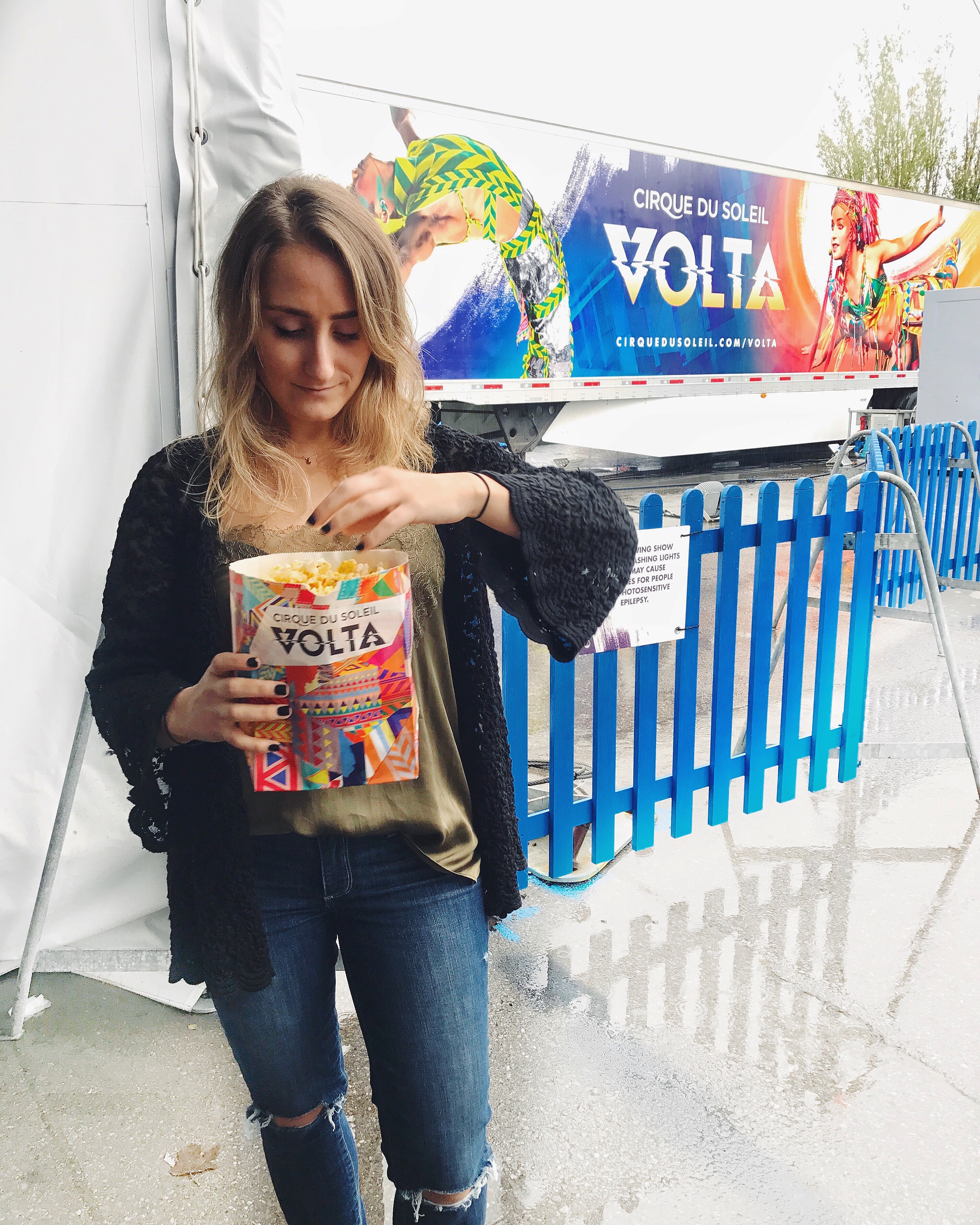 To me, wellness is not only defined by a healthy diet or active lifestyle; it's about meaningful experiences and engaging in things that you love. It's easy to fall back on the same routines in our free time or weekends, so I have made it a habit to take on Toronto as though I am a Tourist. This means trying new restaurants, site seeing, new workouts, and checking out your city's entertainment scene! If you're reading this, I hope I can inspire you to do something different (Here's one way to start…see Volta!).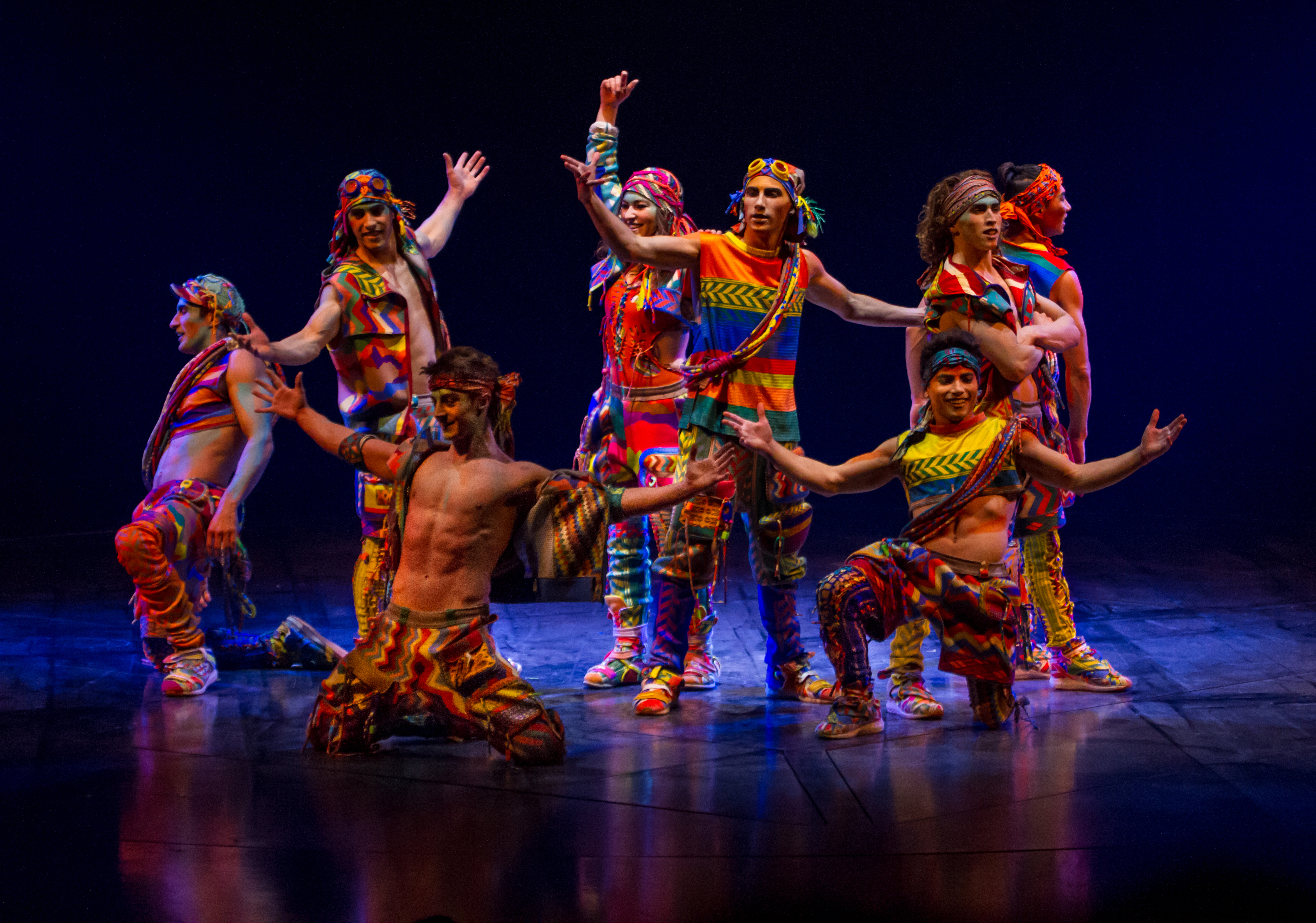 I recently took an afternoon to attend Cirque Du Soleil's Volta performance in Toronto's 'Big Top' in the Harborfront neighbourhood. It was a thrilling compilation of extreme sports, acrobatics, song, dance, and passion. Within seconds of the performance, I wondered why I hadn't experienced this multi-faceted performance sooner.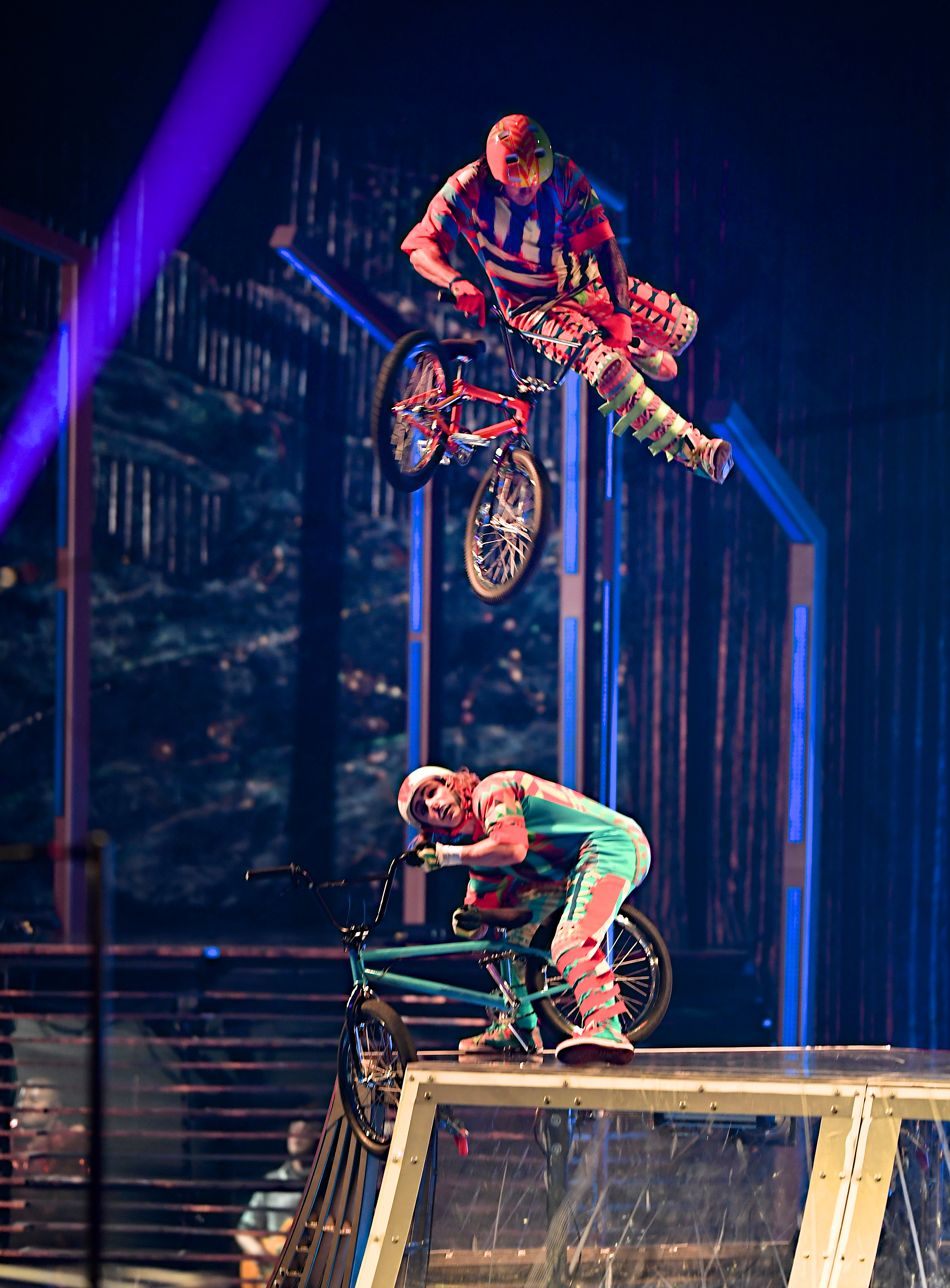 Here's what stood out to me:
Physical Fitness- Volta isn't just acrobatics. It's a group of exceptionally talented athletes who redefine 'performers'. Their level of strength and endurance make the impossible seem effortless.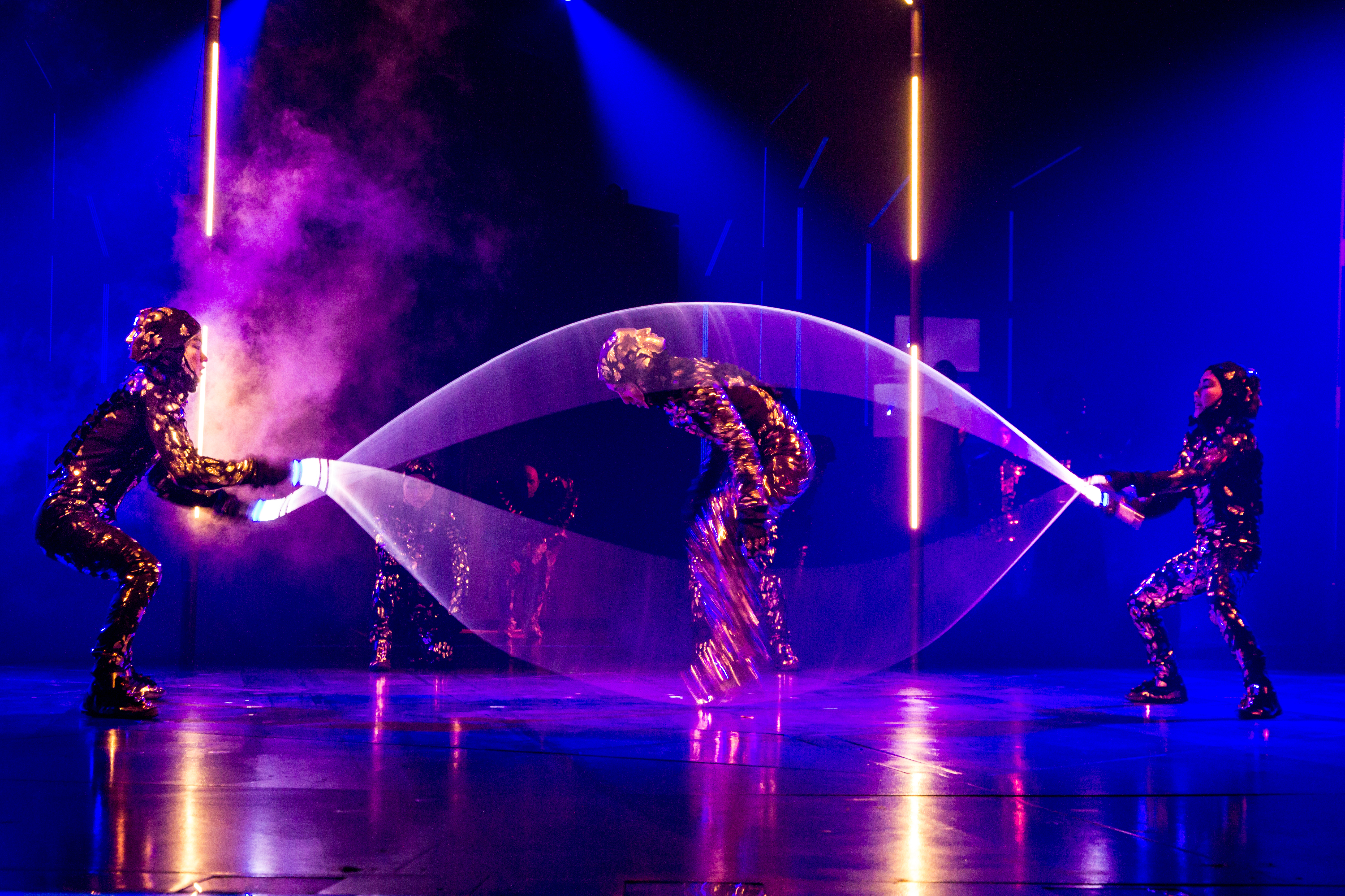 Meaningful Message- Volta integrates storytelling into circus. I wasn't expecting Volta's touching and empowering storytelling. It focussed on a number of unique themes, including breaking free, embracing dreams, and never settling for normal. Of course, these couldn't align more perfectly with iHart's mantra!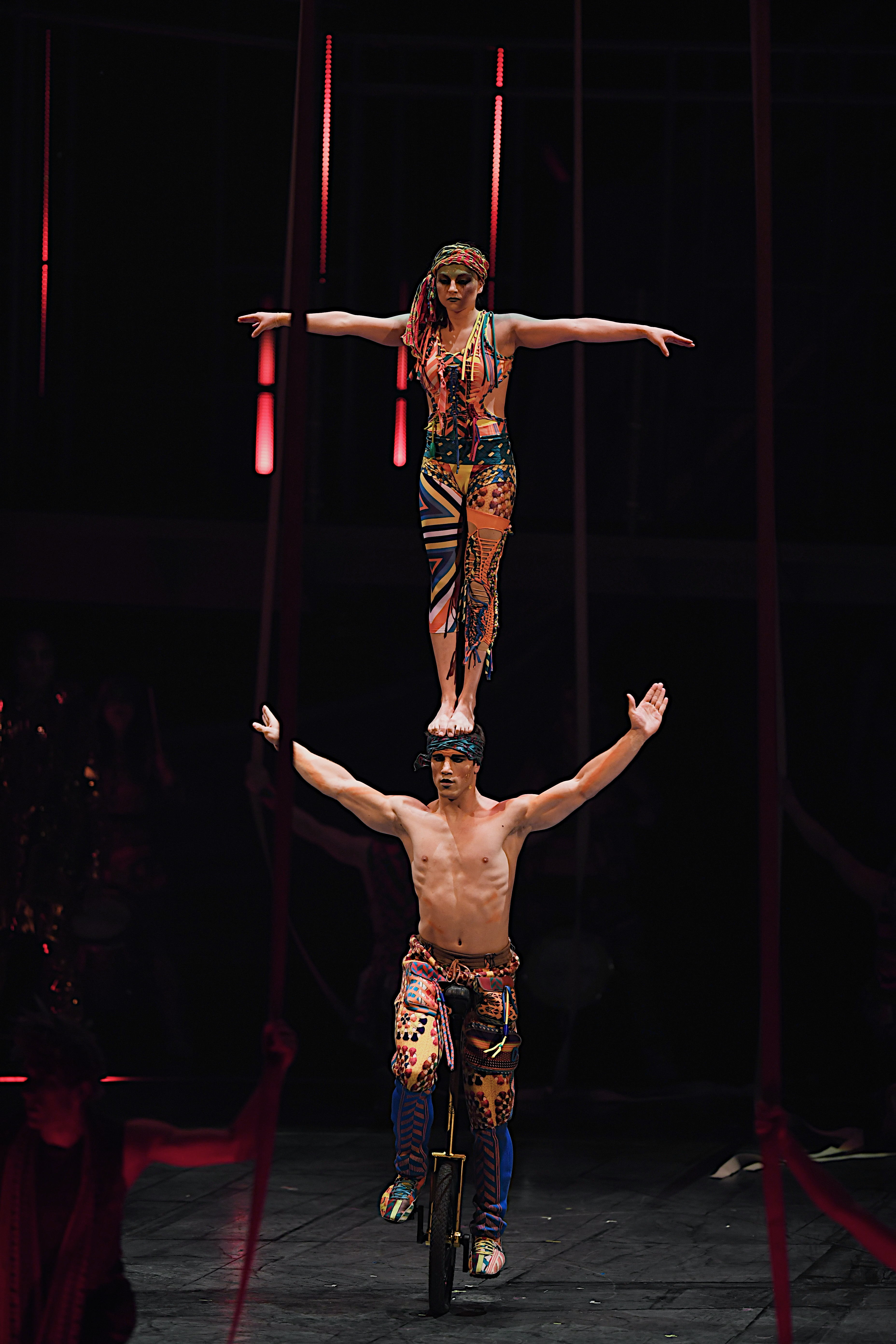 Transcends reality- Intricate costumes and incredible choreography are heightened with extraordinary acrobatics. While I won't give away too much…there may or may not be an act involving an entire body being held up by a single pony tail and a scene where they transform the stage into a full out BMX bike show.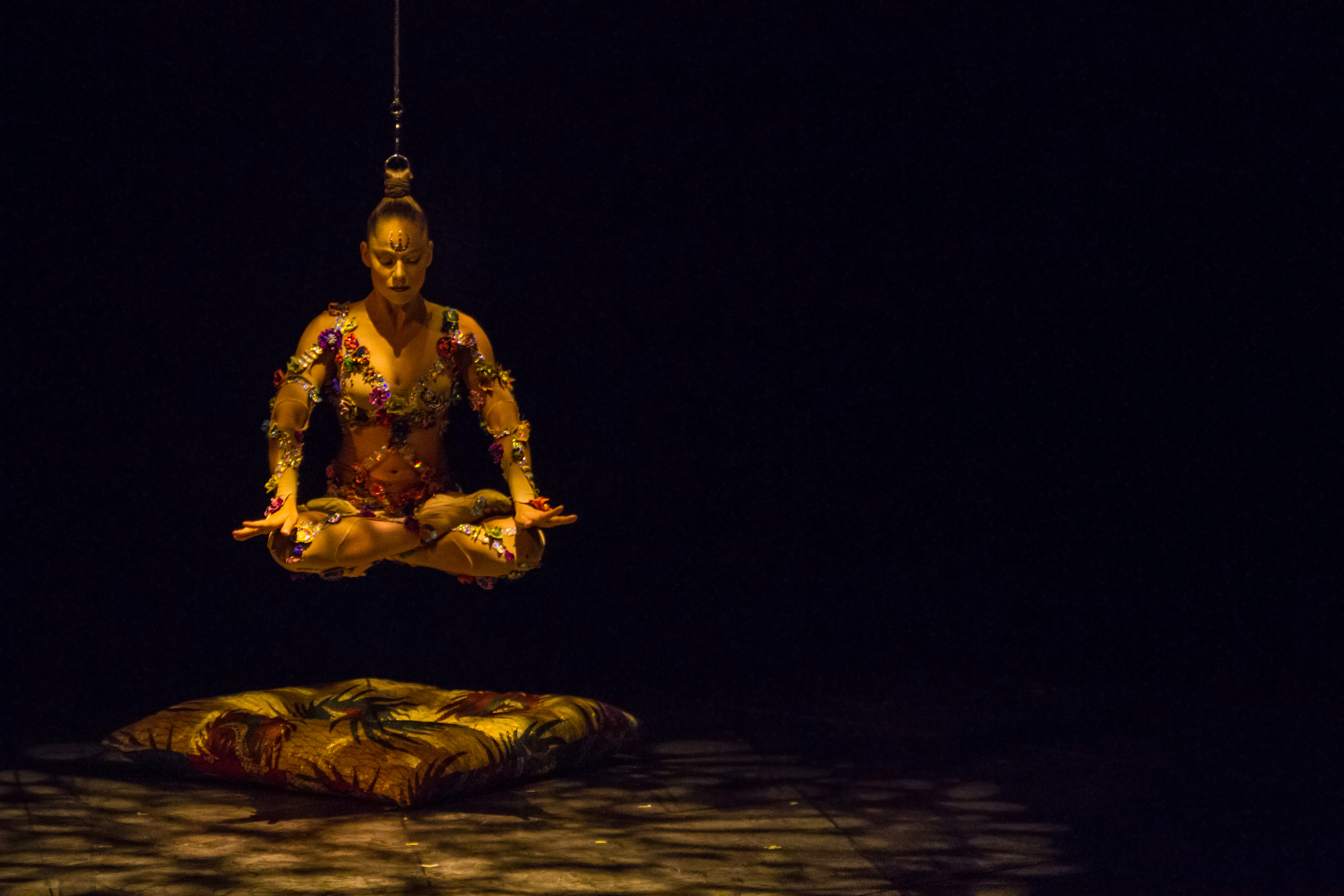 Snag tickets for this must-see Toronto experience (if there are any left!). The show concludes – November 26!